Creating the Perfect Home Office with Adjustable Rhythm: A Guide to Designing Your Own Personal Workspace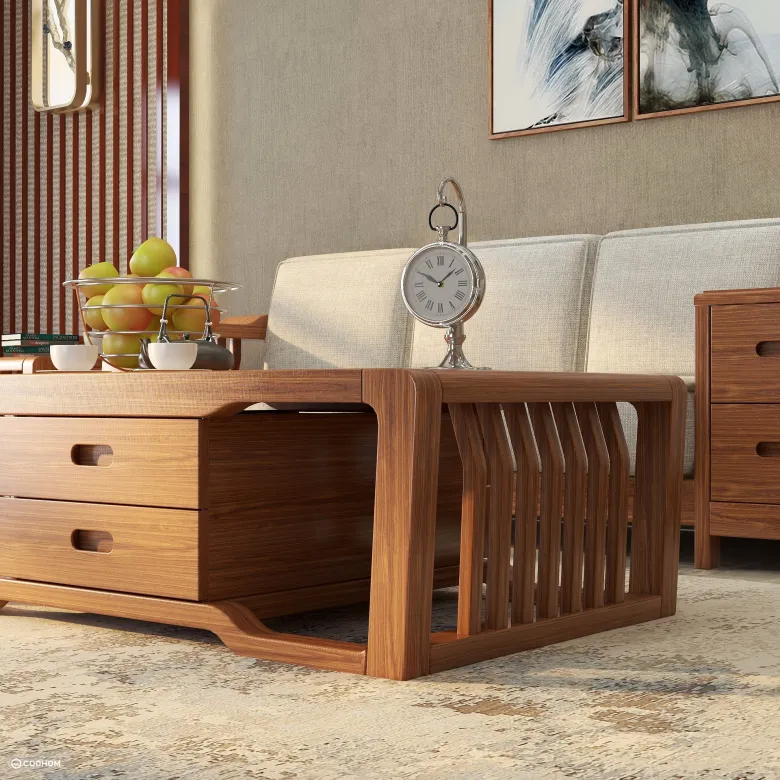 With the rise of remote work, many people are finding themselves in need of a dedicated home office. But how do you make sure your workspace is optimized for productivity and comfort? The answer lies in adjustable rhythm.
Adjustable rhythm is the concept of customizing your work environment to match your personal work style and habits. This can include everything from the layout of your space to the lighting, temperature, and even the colors on your walls.
The Importance of Adjustable Rhythm
By creating a workspace that is tailored to your individual needs, you can increase your efficiency and reduce your stress levels. For example, if you're someone who likes to work in bursts of focused energy, you might benefit from a standing desk or an ergonomic chair that allows you to move around and stretch during breaks.
Alternatively, if you prefer a more relaxed pace and need breaks throughout the day, you might opt for a more laid-back environment with comfortable seating, soft lighting, and calming decor.
Designing Your Home Office
So how do you go about creating an adjustable rhythm in your home office? It all starts with the layout. Consider the flow of your space and how you move throughout your workday. Do you need easy access to certain items or equipment? Is there a particular area that you tend to gravitate towards?
Next, think about the lighting. Natural light is always ideal, but if that's not an option, make sure your artificial lighting is adjustable. You might also consider adding a lamp with a warm glow or a light therapy device to mimic natural sunlight.
The temperature of your workspace is another important factor. Make sure you have access to a thermostat or a fan, depending on your needs. Experiment with different temperatures to find the optimal level for your productivity and comfort.
Finally, don't forget about the colors and decor in your home office. Bright, bold colors can be energizing, while soft, muted tones can be calming. Consider incorporating plants or artwork into your space to add a touch of personality.
Putting It All Together
Designing an adjustable rhythm for your home office may take some trial and error, but the benefits are well worth it. With a workspace that is tailored to your individual needs, you'll be able to work more efficiently and comfortably, leading to a more successful and satisfying career.