Creating the Perfect Media Room Understanding Wattage and Layering: How to Achieve the Ultimate Home Entertainment Experience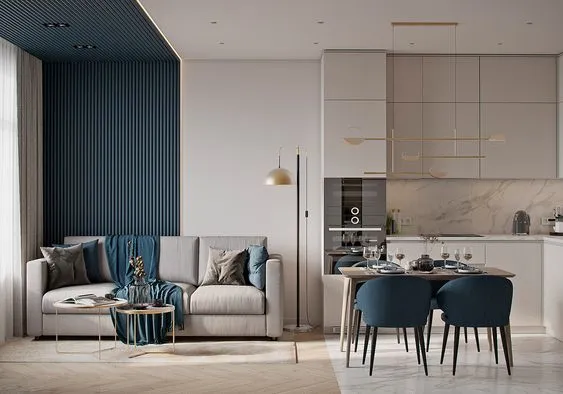 For movie buffs and avid gamers, a media room is an essential part of any modern home. But how do you create the perfect space for your viewing and gaming needs? One important consideration is wattage, which refers to the amount of power required to run your home theater equipment.
When selecting your speakers, for example, you'll need to consider their power rating in watts. A good rule of thumb is to aim for between 50-100 watts per channel, depending on the size of your room and the loudness you want to achieve.
Another key factor in creating the perfect media room is layering. This refers to the use of multiple sources of light, such as overhead lighting, sconces, and table lamps. By layering your lighting, you can create a variety of moods and atmospheres to suit your viewing needs.
For example, if you're watching a movie, you may want to dim the overhead lights and use sconces or table lamps to create a cozy, intimate atmosphere. On the other hand, if you're playing a video game, you may want to turn up the lights to increase visibility and enhance your gaming experience.
Of course, no media room would be complete without the right technology. From high-definition televisions to surround sound systems, there are a wide range of options available to suit every budget and preference.
When selecting your equipment, it's important to consider factors such as screen size, resolution, and sound quality. You'll also need to determine whether you want a wired or wireless setup, and whether you'd prefer a traditional home theater setup or a more streamlined, minimalist look.
Ultimately, the key to creating the perfect media room is to find the right balance between technology, design, and comfort. By following these tips and taking the time to carefully plan your space, you can enjoy the ultimate home entertainment experience for years to come.