Creating the Perfect Media Room with Incandescent Lighting and Timers: Tips and Tricks for Designing Your Ideal Entertainment Space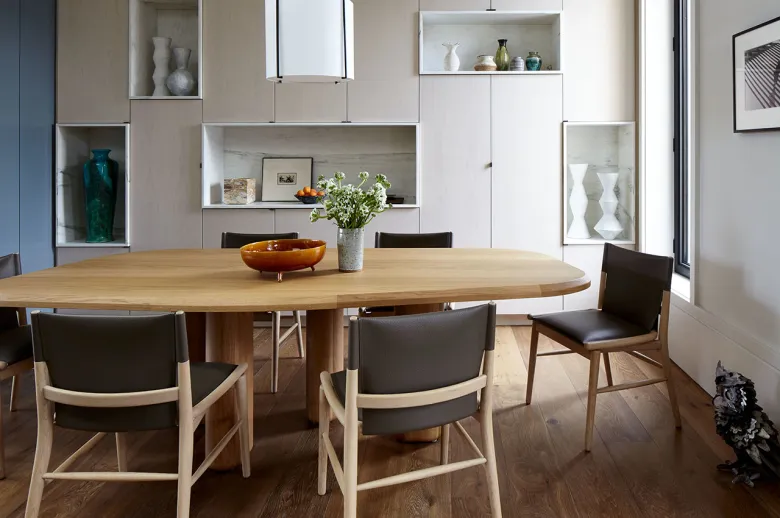 Introduction
When it comes to creating a media room, there are a lot of factors to consider. From the size and layout of the room to the type of furniture and electronics you choose, every decision you make will impact the overall atmosphere of the space. One of the most important elements to consider is lighting. In this article, we'll discuss the benefits of using incandescent bulbs in your media room and how timers can help you customize your lighting experience.
Part 1: The Benefits of Incandescent Lighting
While LED bulbs have become more popular in recent years, incandescent bulbs still offer a number of advantages that make them a great choice for media rooms. First, incandescent bulbs emit a warm, natural light that can help create a cozy and inviting atmosphere. This is especially important in a space that's meant for relaxation and entertainment. Additionally, incandescent bulbs are better at rendering colors accurately, which is important when you're watching movies or playing video games.
Part 2: Customizing Your Lighting with Timers
One of the challenges of designing a media room is finding the right balance between bright and dim lighting. While you'll want brighter lighting for activities like gaming or reading, you'll want a softer, more subdued light for watching movies. One way to achieve this balance is by using timers. By setting your lights to turn on or off at specific times, you can create a customized lighting experience that's tailored to your needs. For example, you might set your lights to dim automatically when you start a movie, or to turn off completely when it's time for bed.
Part 3: Designing Your Media Room
Of course, lighting is just one aspect of designing your perfect media room. You'll also need to think about the layout of the room, the type of furniture you choose, and the electronics you'll be using. Here are a few tips to help you get started:
Choose a large, comfortable couch or sectional to provide ample seating for movie nights.
Invest in high-quality speakers or a sound system to create an immersive audio experience.
Consider adding blackout curtains or blinds to block out outside light and reduce glare on your TV or projector screen.
Choose a neutral color palette for your walls and furniture to create a calming, relaxing atmosphere.
Accessorize with cozy blankets, pillows, and rugs to make your media room feel like a warm and inviting space.
Conclusion
Designing a media room can be a fun and rewarding experience, but it requires careful planning and attention to detail. By using incandescent bulbs and timers, you can create a customized lighting experience that's perfect for your needs. And by following these tips for designing your media room, you'll be well on your way to creating the ultimate entertainment space in your home.