Creating the Perfect Mood with Vintage Downlighting: How to Use Vintage Downlighting to Enhance Your Home's Atmosphere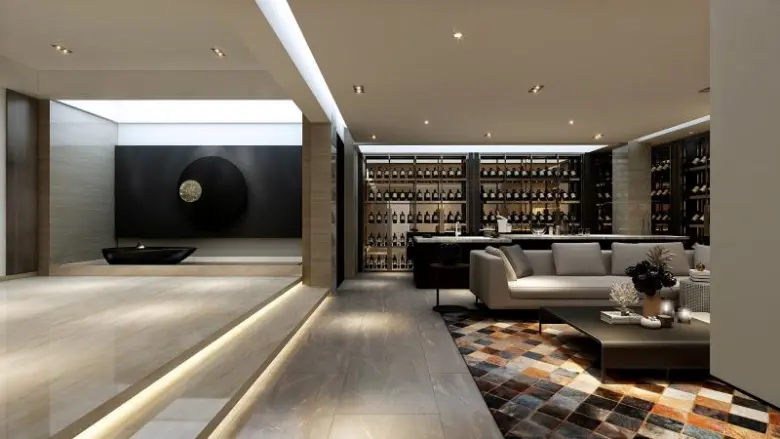 Lighting is one of the most important elements when it comes to setting the mood in your home. And if you're looking for a way to create a warm and inviting atmosphere, vintage downlighting might just be the perfect solution.
Downlighting is a type of lighting that directs the light downwards, often from a recessed fixture in the ceiling. This type of lighting is great for creating a cozy atmosphere in any room of your home. And when paired with vintage fixtures, it can add a touch of charm and character.
Choosing the Right Fixtures
When it comes to vintage downlighting, there are a few different styles to choose from. Some popular options include:
When choosing your fixtures, think about the style of your home and the room you're lighting. Do you want to create a vintage-inspired space, or do you want to mix vintage elements with modern decor? Once you have a sense of the overall style you're going for, you can start shopping for fixtures that fit the bill.
Placing Your Fixtures
Once you've chosen your fixtures, it's time to think about placement. Downlighting is great for highlighting specific areas of a room, such as a piece of artwork or a reading nook. You can also use downlighting to create a cozy ambiance in a larger space by placing fixtures strategically throughout the room.
When placing your fixtures, think about the height of your ceilings and the size of the room. You want to make sure that your downlighting is providing enough light without overwhelming the space. And don't forget to experiment with different angles to find the perfect placement!
Choosing the Right Bulbs
Finally, when it comes to creating the perfect mood with vintage downlighting, choosing the right bulbs is key. Vintage bulbs, such as Edison bulbs, are a popular choice for creating a warm and inviting atmosphere. These bulbs have a unique filament design that creates a soft, warm light that's perfect for creating a cozy ambiance.
You can also experiment with different bulb shapes and colors to create different moods. For example, a cooler, bluer light can create a more energizing atmosphere, while a warmer, yellower light can create a more relaxing vibe.
Conclusion
Vintage downlighting is a great way to add charm and character to your home while also creating a warm and inviting atmosphere. By choosing the right fixtures, placing them strategically, and experimenting with different bulbs, you can create a space that's perfect for relaxing, entertaining, or simply enjoying a cozy night in.