CRI Color Rendering Index and Natural Light Integration Enhances Drama: The Importance of Accurate Color Rendering and Lighting for Creating a Compelling Visual Experience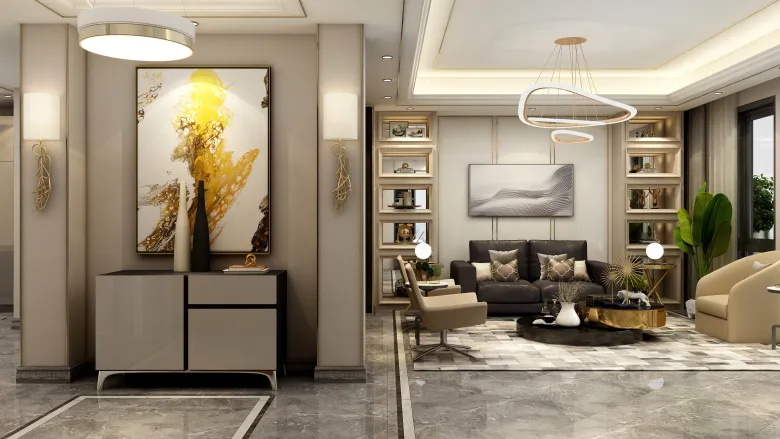 Creating a captivating visual experience is an integral part of many artistic mediums, such as film, theater, and photography. One important factor that contributes to the quality of the experience is the accuracy of color rendering, which is measured by the Color Rendering Index (CRI).
The CRI is a scale that measures how well a light source can reveal the true colors of an object compared to natural light. The scale ranges from 0 to 100, with a higher score indicating more accurate color rendering.
When it comes to creating drama through visual media, the CRI and natural light integration play a crucial role. The use of lighting can help create dramatic effects and set the mood for a scene, but it must be done in a way that accurately represents the colors of the objects being lit.
For example, in a theater production, the use of colored lights can be used to create a specific mood or setting. However, if the colors of the actors' costumes and props are not accurately rendered, the effect is lost. This can lead to a less compelling visual experience and detract from the overall impact of the production.
Similarly, in film and photography, the use of natural light can enhance the drama and emotion of a scene. Natural light can create shadows and highlights that help define the contours of an object and create a sense of depth. However, if the colors are not accurately rendered, the effect is lost and the scene can appear flat and lifeless.
In conclusion, accurate color rendering and natural light integration are crucial for creating a compelling visual experience that evokes emotion and drama. The CRI provides a useful tool for measuring the quality of color rendering, and it should be considered when selecting lighting for artistic productions.