Decorative Silhouetting in the Dining Room: How to Add a Touch of Elegance to Your Dining Space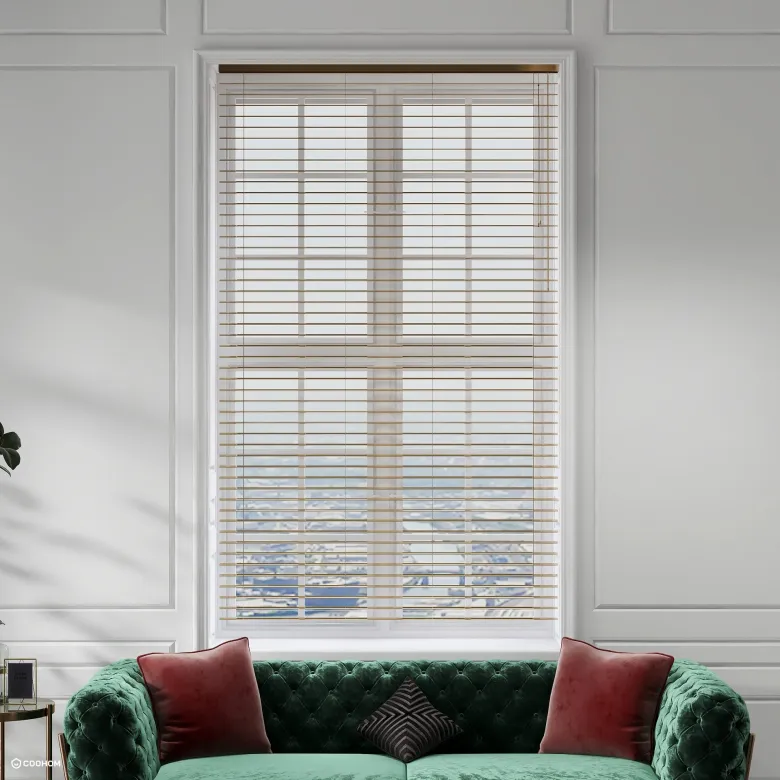 If you're looking for a way to add some sophistication to your dining room, consider incorporating decorative silhouetting. This technique involves using cutouts of various shapes and designs to create interesting shadows on your walls, adding depth and visual interest to the space.
The first step in incorporating decorative silhouetting is to choose a design that works well with your existing decor. This could be anything from a simple geometric pattern to a more intricate floral or nature-inspired design. Once you've chosen your design, you'll need to create a stencil or template that you can use to trace the pattern onto your walls.
Next, you'll need to choose the right paint color for your silhouettes. You can either use a contrasting color to make the cutouts stand out, or choose a color that is similar to your wall color for a more subtle effect.
When it comes to placement, there are a few things to keep in mind. You'll want to avoid placing the silhouettes too close together, as this can create a cluttered and chaotic look. Instead, try spacing them out evenly across the wall, or creating a pattern that repeats throughout the room.
Another important factor to consider is lighting. To really make your silhouettes pop, you'll want to use a combination of natural and artificial light. Positioning a light source behind your cutouts will create interesting shadows and highlight the details of your design.
Finally, don't be afraid to get creative with your silhouettes. Try experimenting with different shapes, sizes, and patterns to create a unique look that reflects your personal style.
Incorporating Decorative Silhouetting into Your Dining Room
If you're ready to try incorporating decorative silhouetting into your dining room, here are a few tips to get you started:
Choose a design that complements your existing decor
Create a stencil or template to help you trace your design onto the wall
Choose the right paint color for your cutouts
Position your silhouettes evenly across the wall
Experiment with different shapes, sizes, and patterns to create a unique look
With a little creativity and some careful planning, you can transform your dining room into a sophisticated and stylish space with the help of decorative silhouetting.