Designing Gardens with Deciduous Plants for Colorful Wildlife Habitats: Creating Beautiful and Sustainable Outdoor Spaces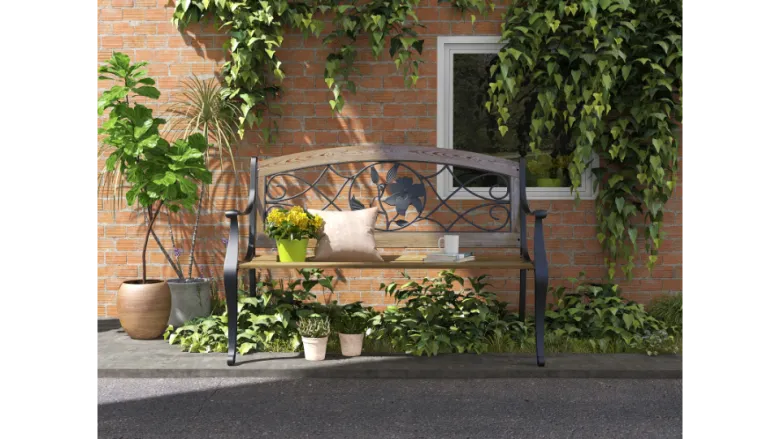 The Importance of Deciduous Plants in Garden Design
Deciduous plants are an essential component of any garden design, providing a range of benefits for both people and wildlife. These plants are prized for their colorful foliage and flowers, which can create stunning visual displays throughout the year.
However, deciduous plants also play a critical role in supporting local wildlife habitats. These plants provide food and shelter for a wide range of animals, including birds, insects, and mammals. By incorporating deciduous plants into your garden design, you can help create a sustainable ecosystem that supports local biodiversity.
Choosing the Right Color Scheme
When designing your garden, it's important to consider the color scheme of your deciduous plants. Bright, bold colors can create a striking visual impact, while more muted tones can create a tranquil and peaceful atmosphere.
Some popular color schemes for deciduous plants include:
Warm colors like red, orange, and yellow
Cool colors like blue, purple, and green
Complementary colors like red and green or purple and yellow
Caring for Your Deciduous Plants
To ensure that your deciduous plants thrive, it's important to provide them with the right care and maintenance. This includes:
Regular watering and fertilization
Pruning and shaping to promote healthy growth
Protection from pests and diseases
By following these simple guidelines, you can enjoy beautiful, healthy deciduous plants in your garden for years to come.
Creating a Wildlife Habitat
By incorporating deciduous plants into your garden design, you can create a vibrant and sustainable wildlife habitat. This includes:
Providing food sources for birds and insects
Creating shelter and nesting opportunities
Encouraging pollinators like bees and butterflies
With the right mix of deciduous plants and careful planning, you can create a garden that supports a wide range of local wildlife species.