Designing the Perfect Ceiling with Dimmable Lighting: Creating a Functional and Aesthetically Pleasing Space with the Latest Dimming Technology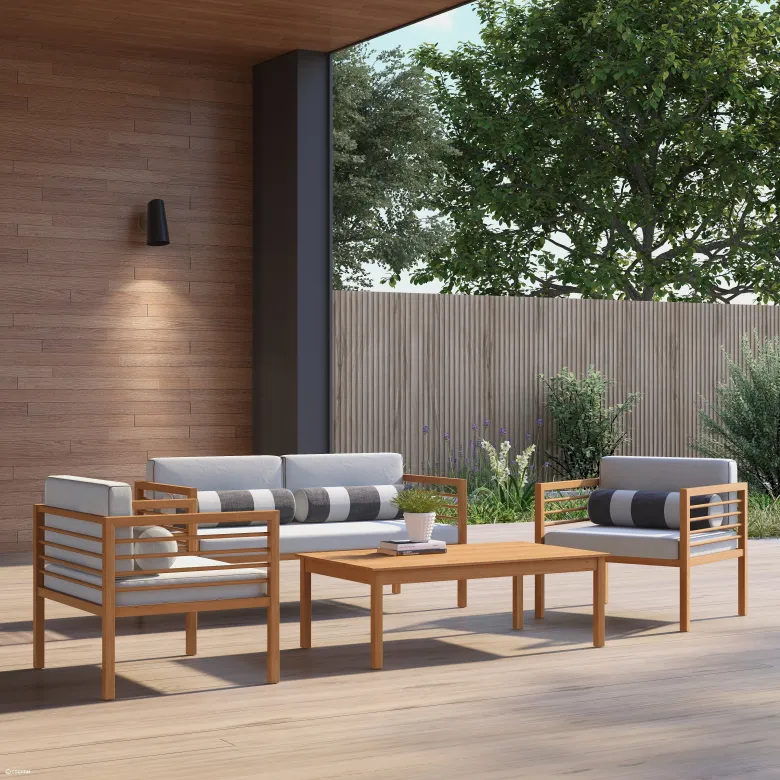 When it comes to interior design, one of the most overlooked aspects is ceiling design. While it may not be the first thing that comes to mind when decorating a room, the ceiling can have a huge impact on the overall look and feel of a space.
One of the key elements of ceiling design is lighting. The right lighting can enhance the visual appeal of a room while also serving a functional purpose. This is where dimmable lighting comes in.
What is Dimmable Lighting?
Dimmable lighting refers to lights that can be adjusted to different levels of brightness. This is done through a process called dimming, which involves changing the amount of electrical current that flows through a bulb or fixture.
Dimmable lighting is becoming increasingly popular in modern homes and businesses. It allows you to set the mood in a room and create a more comfortable and inviting atmosphere. It also helps to save energy and reduce your electricity bill.
How Dimmable Lighting Works
There are several different types of dimmable lighting, including incandescent, LED, and fluorescent. Each type works slightly differently, but the basic principle is the same - by reducing the amount of electricity flowing through the bulb, you can adjust the brightness of the light.
Most dimmable lights are controlled by a switch, knob, or remote control. Some newer systems even allow you to control the lights with your smartphone or voice commands.
Designing the Perfect Ceiling with Dimmable Lighting
So how do you incorporate dimmable lighting into your ceiling design? Here are a few tips:
Benefits of Dimmable Lighting
There are many benefits to incorporating dimmable lighting into your ceiling design:
Conclusion
By incorporating dimmable lighting into your ceiling design, you can create a functional and aesthetically pleasing space that meets your needs and preferences. Whether you're looking to save energy, set the mood, or highlight specific features, dimmable lighting offers a versatile and customizable solution.