Discovering the Beauty of Exotic Plants in Rhythm with Entertainment Areas: Experience a new world of botanical wonder intertwined with entertainment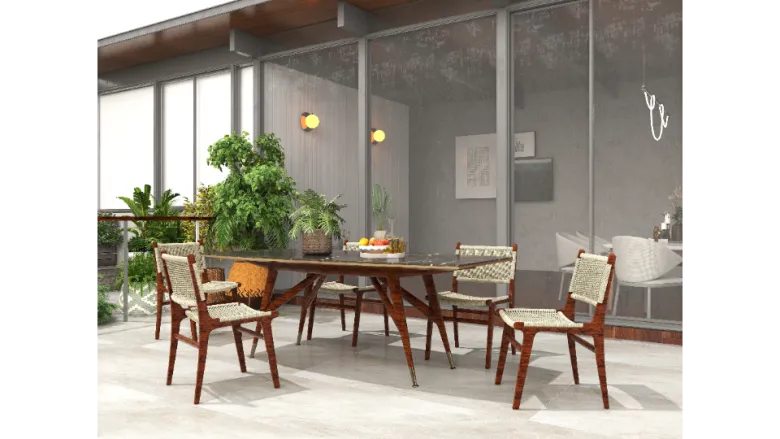 Exotic plants have always been a source of fascination for people all around the world. These plants are known for their unique beauty, extraordinary shapes, and vibrant colors that can brighten up any space. The world is filled with an abundance of exotic plants that can be found in various regions and climates.
One of the best ways to experience the beauty of exotic plants is by visiting botanical gardens and parks. These gardens are designed to showcase the diversity of plant life found around the world. You can explore different sections of the garden, each representing a unique region, and see rare and endangered plants, as well as those that are commonly found in our homes and gardens.
As you walk through these gardens, you will feel the rhythm of nature that surrounds you. You will be amazed at the peacefulness and tranquility that these gardens can provide. The sound of water, the chirping of birds, and the rustling of leaves create a natural melody that is soothing to the soul.
But botanical gardens are not just about plants and nature. Many gardens are now incorporating entertainment areas to provide visitors with a complete experience. These areas offer a variety of activities, such as concerts, art exhibits, and food festivals. You can enjoy a picnic with your family or friends, attend a live performance, or learn about different cultures through exhibits and events.
Botanical gardens are also a great place for photography enthusiasts. You can capture the beauty of exotic plants, insects, and animals that inhabit these gardens. Whether you are a professional photographer or just starting out, you will have plenty of opportunities to take stunning photographs.
So, if you are looking for a unique and enriching experience, visit a botanical garden near you. Take a break from your hectic life and immerse yourself in the beauty of nature. You will come back rejuvenated, inspired, and with a newfound appreciation for the world around you.