Edibles Lighting and Sustainable Landscaping Creating a Beautiful and Productive Outdoor Space: Maximizing the Potential of Your Garden for Food and Aesthetics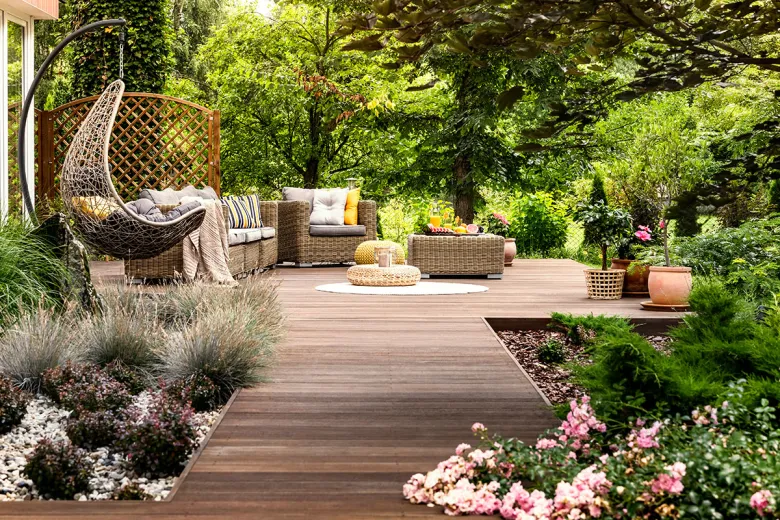 Gardening is a great way to connect with nature and provide fresh produce for your home. But why stop at just growing vegetables and herbs? With the right design and techniques, your garden can also be a beautiful and sustainable outdoor space.
One key element is incorporating edibles into your landscaping. Not only do they add a unique touch to your garden, but they also provide fresh and healthy food for your family. Consider planting fruit trees, berry bushes, and even edible flowers like nasturtiums and pansies. Incorporating these crops into your garden design can be both functional and beautiful.
Another important aspect of a sustainable garden is lighting. Proper lighting can enhance the beauty of your garden while also increasing safety and security. Solar-powered lights are a great option for eco-friendly lighting. They are also easy to install and require no electricity, making them a low-maintenance and cost-effective solution.
In addition to edibles and lighting, sustainable landscaping practices are also a crucial element of a productive and beautiful garden. This includes choosing plants that are native to your area, which are better adapted to the local climate and require less water and maintenance. Using compost and mulch can also improve soil health and reduce the need for synthetic fertilizers and pesticides.
Overall, combining edibles, lighting, and sustainable landscaping techniques can create a truly unique and productive outdoor space. Get creative with your design and enjoy the benefits of a beautiful and sustainable garden!