Energy Efficiency and Repetition in Architectural Elements: Creating Sustainable and Visually Striking Designs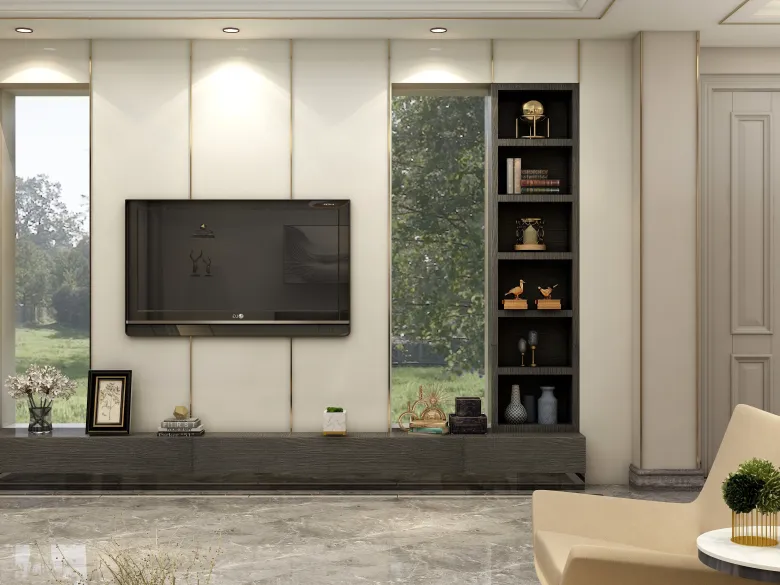 As environmental concerns continue to grow, more and more architects are turning to energy-efficient designs to create buildings that are both sustainable and cost-effective. One of the key ways to achieve this is through repetition in architectural elements.
Repetition not only adds visual interest to a building, but it can also help to reduce energy consumption. By using the same shapes and forms throughout a building, architects can minimize thermal bridging and air leakage, which can lead to significant energy savings.
For example, a building with a repeated pattern of windows can help to reduce heating and cooling costs by providing consistent insulation and reducing the amount of energy needed to maintain a comfortable indoor temperature.
Similarly, using repetitive structural elements like beams and columns can reduce the amount of material needed for a building while also providing visual continuity and balance. This not only saves money on construction costs, but it also reduces the environmental impact of the building.
Another way to improve energy efficiency in architectural design is through the use of passive solar features. Passive solar design is based on the principle of using the sun's energy to heat and cool a building naturally, without the need for mechanical systems.
This can be achieved through careful placement of windows and shading devices, as well as the use of materials with high thermal mass, like concrete and stone. By using these materials, the building can absorb and store heat from the sun during the day, and release it at night when temperatures drop.
In addition to improving energy efficiency, passive solar design can also create visually striking designs. For example, a building with a large, south-facing glass wall can provide an impressive view of the surrounding landscape while also maximizing solar gain.
Overall, energy efficiency and repetition in architectural elements are key considerations for creating sustainable and visually striking designs. By using the same shapes and forms throughout a building, architects can minimize thermal bridging and air leakage, while also creating a sense of visual harmony and balance. And by incorporating passive solar features, architects can further enhance energy efficiency while also creating unique and stunning designs.