Energy Efficiency and Silhouetting Enhancing Outdoor Spaces: Maximizing the Beauty and Functionality of Your Outdoor Areas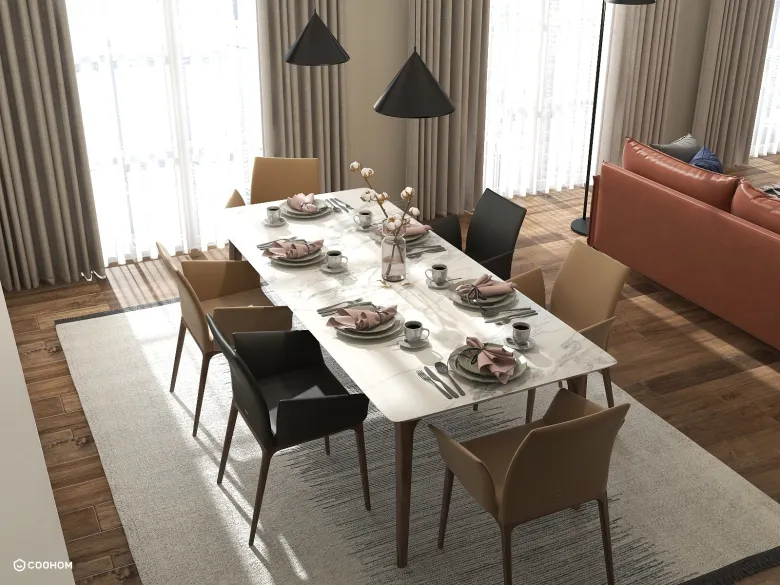 Energy efficiency and silhouetting are two important concepts that can help you enhance your outdoor spaces. By carefully considering the design and layout of your outdoor areas, you can create a beautiful and functional environment that conserves energy and maximizes outdoor enjoyment.
Energy Efficiency:
One of the most important considerations when designing outdoor spaces is energy efficiency. By choosing energy-efficient materials and appliances, you can reduce your energy consumption and lower your utility bills. For example, you can choose LED lighting fixtures that use less energy and last longer than traditional incandescent bulbs. You can also install solar panels to generate your own electricity and reduce your dependence on the grid.
Another way to maximize energy efficiency is to choose materials that reflect heat and reduce cooling requirements. For example, you can choose light-colored materials for your patio or deck, which will reflect sunlight and reduce heat absorption. You can also install shading devices such as awnings, umbrellas, or pergolas to provide relief from the sun's rays.
Silhouetting:
Silhouetting is a design technique that emphasizes the shape and outline of objects against a contrasting background. This technique can be used to create dramatic and visually appealing outdoor spaces. For example, you can use silhouetting to highlight the shape of a tree or a sculpture against a wall or fence. You can also use silhouetting to create a focal point in your outdoor space, such as a fountain, a statue, or a fire pit.
Another way to use silhouetting is to create a sense of depth and dimension in your outdoor areas. By placing objects of varying heights and shapes in your space, you can create a dynamic and interesting environment that offers a range of visual experiences. For example, you can place a tall plant next to a low bench, or a round table next to a square planter.
Enhancing Outdoor Spaces:
By combining energy efficiency and silhouetting, you can create outdoor spaces that are both beautiful and functional. With careful planning and design, you can maximize the beauty and functionality of your outdoor areas while minimizing your environmental impact and energy consumption.
So whether you're designing a new outdoor space or renovating an existing one, be sure to consider energy efficiency and silhouetting as key design principles. With these concepts in mind, you can create outdoor areas that are not only visually stunning but also environmentally sustainable and energy-efficient.