Energy Efficiency and Uniformity in Materials: Exploring the Importance of Consistency in Energy Saving Materials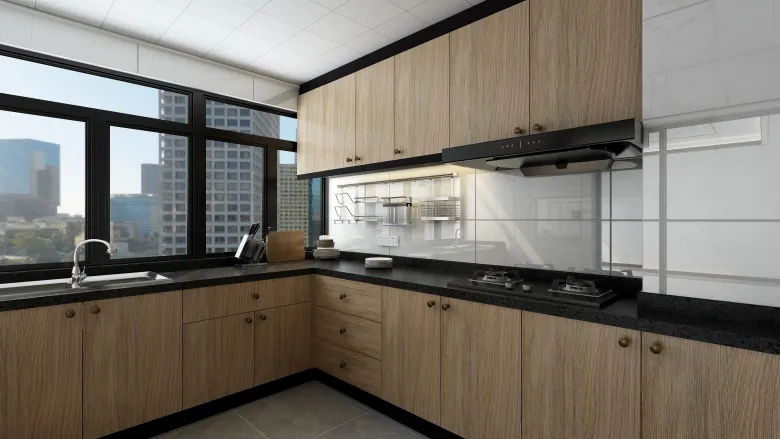 Introduction
Energy efficiency is a critical issue in modern society. With the increasing demand for energy and the threat of climate change, finding ways to produce and consume energy in a more sustainable way is essential. One of the key areas for improving energy efficiency is in the design and use of materials. In this article, we will explore the importance of uniformity in materials and how it can contribute to greater energy efficiency.
The Importance of Uniformity
Uniformity in materials is essential for ensuring consistent performance. When materials are not uniform, they can have different properties in different areas, which can lead to inefficiencies and waste. For example, in a building, if the insulation material is not uniform, there may be areas where heat escapes more easily, leading to higher energy consumption and costs. Similarly, in a solar panel, if the materials are not uniform, there may be areas where the panel is less efficient at converting sunlight into energy, leading to lower overall energy output.
The Role of Materials in Energy Efficiency
Materials play a critical role in energy efficiency in a variety of areas. In buildings, energy-efficient materials can help to reduce heating and cooling costs by minimizing heat transfer. In transportation, lightweight and aerodynamic materials can help to reduce fuel consumption. In renewable energy, materials that are efficient at converting sunlight or wind into energy are essential for maximizing energy output.
Examples of Energy Efficient Materials
There are a variety of materials that are designed to be energy efficient. One example is low-emissivity (Low-E) glass, which is designed to reflect heat back into a room rather than allowing it to escape through the window. Another example is insulation made from recycled materials, which can be just as effective as traditional insulation but has a lower environmental impact. In renewable energy, materials such as silicon and gallium arsenide are commonly used in solar panels to efficiently convert sunlight into energy.
Conclusion
Uniformity in materials is essential for achieving greater energy efficiency. By designing and using materials that are consistent in their properties and performance, we can minimize waste and reduce our energy consumption. With continued innovation in materials science, there is great potential for developing new and even more efficient materials that can help to address the challenges of energy efficiency and climate change.