Energy Efficiency The Importance of Task Lighting and Mirrors: How to Save Energy and Brighten Up Your Home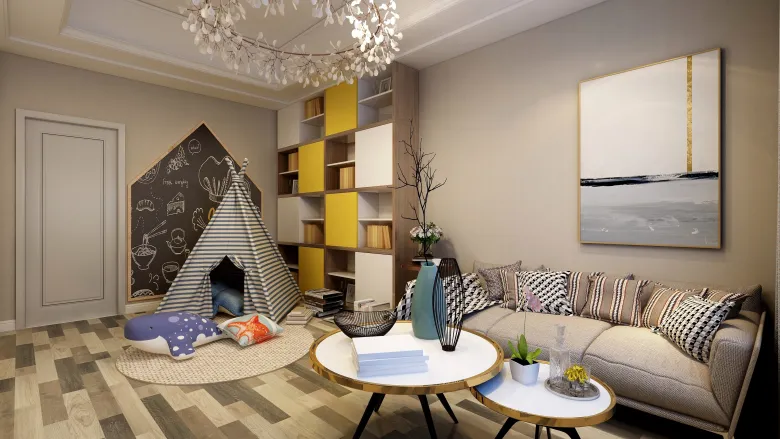 When it comes to energy efficiency, there are many ways to save energy and reduce costs. One important factor that is often overlooked is task lighting. By using task lighting instead of general lighting, you can reduce energy consumption and save money on your electricity bill.
Task lighting is a type of lighting that is specifically designed to illuminate a particular area or task. For example, if you are reading a book, you only need light in the area where you are reading, not the entire room. By using a task light, such as a table lamp or floor lamp, you can focus the light on the area where you need it, reducing the amount of energy needed to light the entire room.
Another way to save energy and brighten up your home is to use mirrors. Mirrors reflect light, which can make a room appear brighter and more spacious. By strategically placing mirrors in your home, you can reduce the amount of artificial light needed to light the room. For example, you can place a mirror across from a window to reflect natural light into the room, or you can place a mirror behind a light source to reflect more light into the room.
There are many other ways to save energy and reduce costs in your home, such as using energy-efficient appliances and turning off lights when you leave a room. However, by using task lighting and mirrors, you can easily and affordably reduce your energy consumption and create a brighter, more comfortable living space.