Enhance Your Backyard with Beautiful Grasses and Garden Structures: Transform Your Outdoor Space into a Peaceful Oasis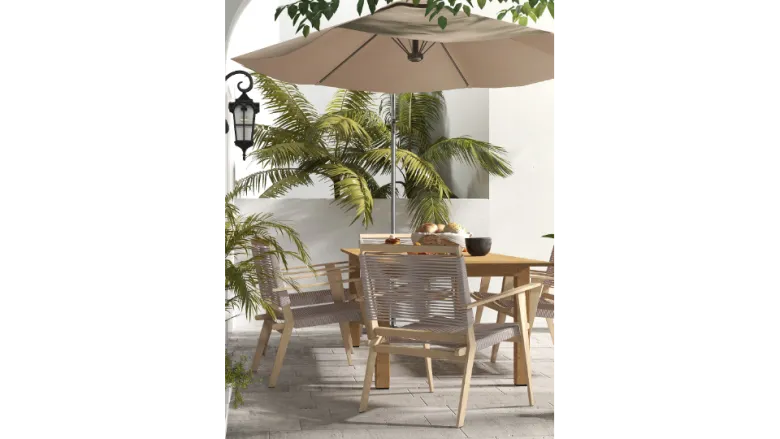 Grasses are a wonderful addition to any backyard. With their soft, flowing texture and stunning colors, they can add beauty and tranquility to your outdoor space. Whether you have a small garden or a large backyard, there are many grasses to choose from that can enhance your landscape.
One popular type of grass is the fountain grass. This ornamental grass has a beautiful arching shape, with fluffy plumes that dance in the breeze. It's a great choice for adding texture and movement to your garden, and it looks beautiful when planted in groups. Another option is the blue oat grass, which has stunning blue-grey foliage that looks especially striking when paired with other grasses or colorful flowers.
To really make your backyard stand out, consider adding some garden structures. These can include pergolas, arbors, trellises, and more. Not only do these structures add visual interest to your outdoor space, but they can also provide shade and privacy. A pergola, for example, can be a great spot to relax with a book or enjoy a meal with friends and family.
When it comes to choosing garden structures, there are many materials to consider. Wood is a popular choice for its natural beauty and versatility. It can be stained or painted to match your home's exterior, and it can be used to create a wide range of structures. Metal is another option, and can add a modern touch to your backyard. Wrought iron is especially popular for its durability and classic look.
Whatever grasses and garden structures you choose, remember to think about your overall design aesthetic. Do you want a peaceful, Zen-like space, or a vibrant and colorful garden? Consider factors like color, texture, and height when selecting your plants and structures. With a little planning and careful selection, you can create a backyard oasis that you'll love spending time in.