Enhance Your Hallway Decor with Motion Sensor Lights: Create a Safe and Stylish Entrance with Decorative Lighting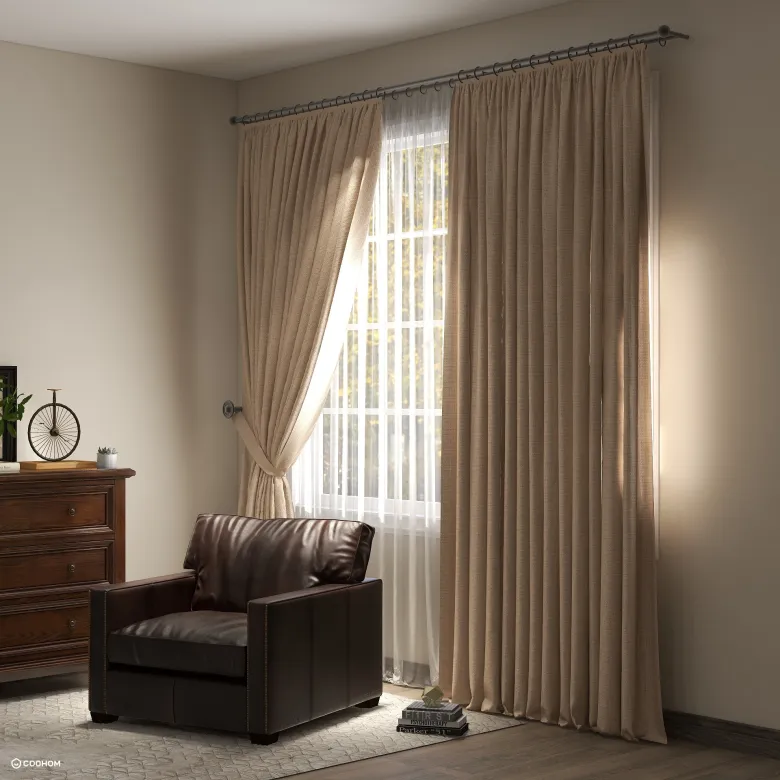 The hallway is often the first thing people see when they enter your home. It's important to make a good first impression. One way to do so is by adding decorative lighting to your hallway. Not only will it enhance your decor, but it can also improve the safety of your home. Motion sensor lights are a popular choice for hallways, as they provide convenience and security.
When choosing decorative lighting for your hallway, consider the style and color scheme of your home. There are many options available, including chandeliers, pendant lights, wall sconces, and floor lamps. You can choose a lighting fixture that complements your existing decor or one that adds a pop of color or texture.
Motion sensor lights are a great addition to any hallway. They provide an easy way to turn on the lights when you enter the hallway, without having to fumble for a switch. They also turn off automatically, helping you save energy and money on your electricity bill. Additionally, motion sensor lights can improve the safety of your home by lighting up the hallway when someone enters, discouraging intruders and preventing accidents.
There are many different types of motion sensor lights available, including those that are battery-operated, solar-powered, or hardwired into your home's electrical system. Some motion sensor lights also come with customizable settings, such as the sensitivity of the motion detector or the duration of the light. This allows you to customize your lighting setup to your specific needs.
When installing motion sensor lights in your hallway, it's important to consider the placement and coverage area of the lights. You want to make sure that the lights are positioned in a way that provides adequate coverage of the hallway. You also want to make sure that the lights are not triggered by false alarms, such as pets or passing cars.
Overall, adding decorative lighting and motion sensor lights to your hallway can enhance your decor and improve the safety of your home. With so many options available, it's easy to find a lighting setup that works for you.