Enhance Your Home Decor with Uplighting and Brightness: How to Use Decorative Lighting to Add a Touch of Elegance and Warmth to Your Home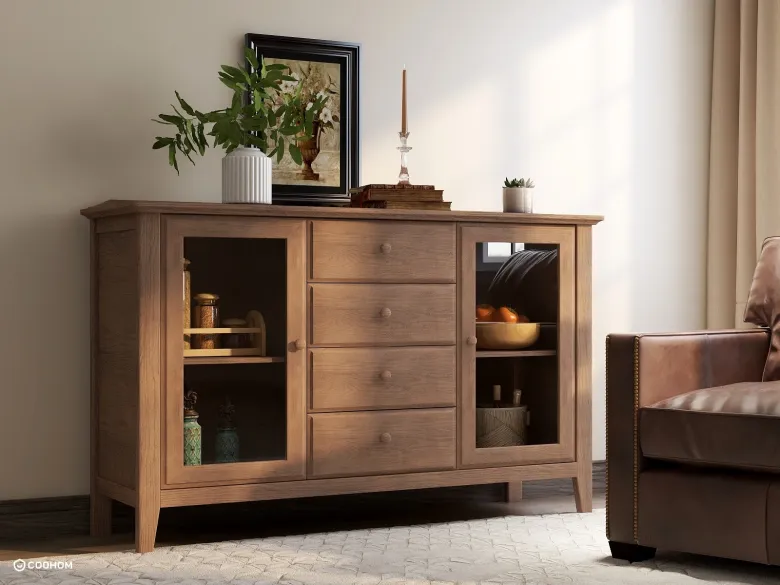 If you're looking to add some style and ambiance to your home, decorative lighting is the perfect solution. By strategically placing uplighting fixtures and adjusting brightness levels, you can transform any room into a cozy and inviting space.
Uplighting involves placing fixtures at ground level and pointing them upwards to highlight features such as plants, artwork, and architectural details. This technique can add depth and drama to a room, making it feel more spacious and inviting.
When it comes to brightness, it's all about finding the right balance. Too much light can make a room feel cold and sterile, while too little can make it feel cramped and uninviting. The key is to experiment with different levels until you find the perfect balance of light and shadow.
One way to achieve this balance is by layering your lighting. Start with a central overhead light fixture, then add task lighting such as table lamps and floor lamps, and finally incorporate uplighting to highlight key features. By combining these different types of lighting, you can create a warm and inviting atmosphere that is both functional and stylish.