Enhance Your Home Landscape with Ornamental Grasses and Xeriscaping: Creating a Beautiful and Sustainable Outdoor Space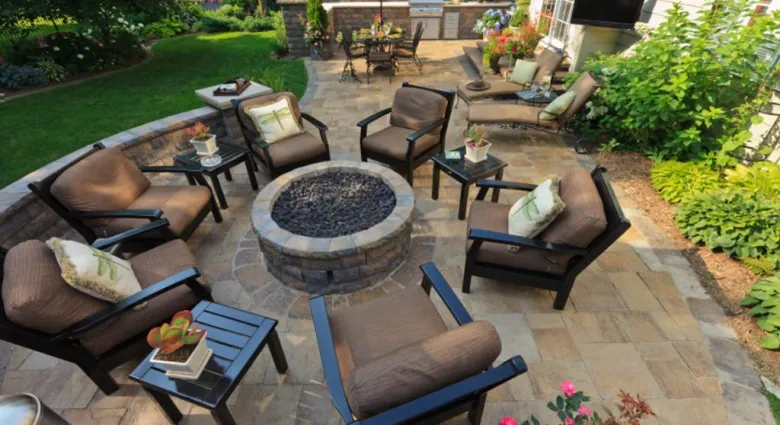 Are you looking for a way to add dimension and texture to your home landscape while also conserving water? Look no further than ornamental grasses and xeriscaping.
Ornamental grasses come in a variety of shapes, sizes, and colors, making them a versatile addition to any outdoor space. They can be used as borders, focal points, or even as a replacement for traditional lawns. Some popular varieties include fountain grass, feather reed grass, and blue oat grass.
In addition to their aesthetic appeal, ornamental grasses are also low maintenance. Once established, they require little to no watering and minimal pruning.
Xeriscaping, which is the practice of designing landscapes to require less water, is a perfect companion to ornamental grasses. By incorporating drought-tolerant plants and utilizing efficient irrigation systems, xeriscaping can reduce water usage by up to 50%.
When planning your xeriscape, it's important to consider factors such as soil type, sun exposure, and plant selection. Some popular drought-tolerant plants include succulents, lavender, and yarrow.
By combining ornamental grasses and xeriscaping, you can create a beautiful and sustainable outdoor space that requires minimal upkeep and conserves water.