Enhance Your Home with a Luxury Chandelier and Ambient Lighting: Illuminate Your Space with Style and Elegance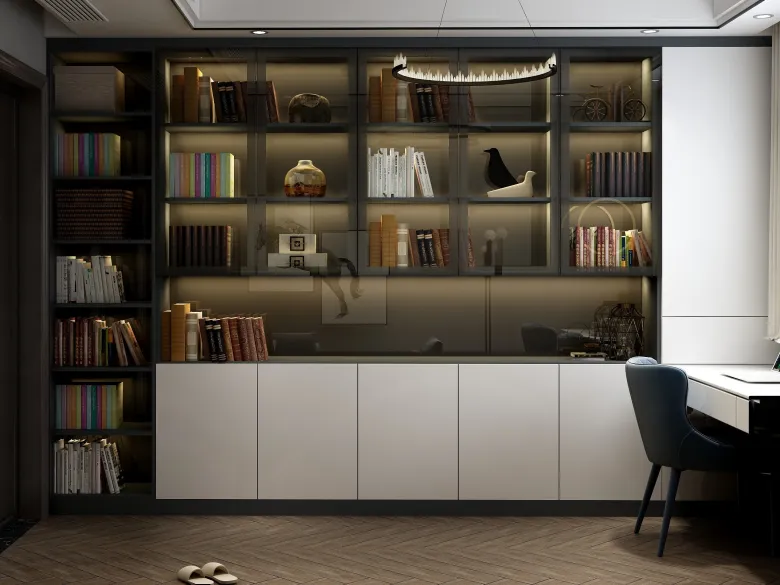 Chandeliers have been a symbol of luxury and elegance for centuries. From grand palaces to modern homes, chandeliers add a touch of sophistication and glamour to any space. With the right ambient lighting, you can create a warm and inviting atmosphere in your home while adding a touch of luxury.
When it comes to choosing a chandelier, there are a few things to consider. First, decide on the style that best fits your home's decor. There are a variety of styles to choose from, including traditional, modern, and contemporary. Second, consider the size of the chandelier in relation to the room. A large chandelier in a small room can overwhelm the space, while a small chandelier in a large room can look out of place.
Once you've selected the perfect chandelier, it's time to think about ambient lighting. Ambient lighting refers to the overall lighting in a room. It should be soft and diffused, creating a warm and inviting atmosphere. Wall sconces, table lamps, and floor lamps are all great options for ambient lighting.
When it comes to choosing the right light bulbs, opt for warm white or soft white bulbs to create a cozy and inviting atmosphere. LED bulbs are a popular option for their energy efficiency and longevity.
Another way to enhance your home's ambiance is through dimmer switches. They allow you to adjust the brightness of your lighting to create the perfect mood. With dimmer switches, you can easily transition from bright and energetic to soft and relaxing.
Overall, a luxury chandelier and ambient lighting can transform your home into a stylish and welcoming space. With a little bit of planning and consideration, you can create a warm and inviting atmosphere that your family and guests will love.