Enhancing Atmosphere with Table Lamps Equipped with Motion Sensors: How Motion Sensor Table Lamps Can Elevate Your Home Decor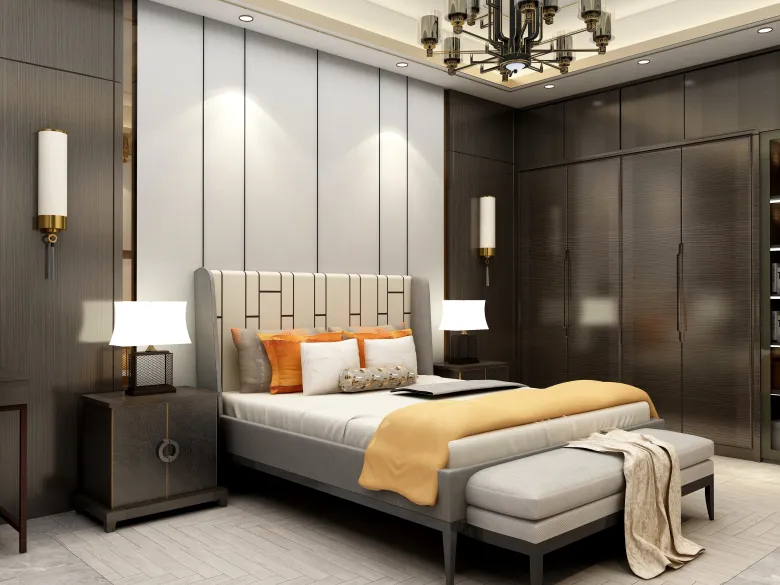 Table lamps are one of the most versatile lighting fixtures that can be used in any setting. They not only provide ambient lighting but also add a touch of style to your home. However, with the advancement of technology, table lamps have undergone a significant transformation and are now equipped with motion sensors to enhance the atmosphere of any space.
Motion sensor table lamps are designed to detect movement within their vicinity and turn on or off accordingly. They are an excellent addition to any room, especially if you are looking to create a warm and welcoming environment.
One of the most significant advantages of motion sensor table lamps is that they are energy-efficient. They only turn on when someone is in the room, which saves energy and reduces electricity costs. Additionally, they are also convenient as you don't have to fiddle with a switch every time you enter or leave the room.
Another benefit of motion sensor table lamps is that they can enhance the ambiance of any space. They create a peaceful and comfortable atmosphere that can help you relax after a long day. Additionally, they can also be used as a decorative element that adds character to your home.
Today, there are a variety of motion sensor table lamps to choose from that vary in design, size, and color. You can choose from modern, minimalist designs to more traditional, decorative styles. Some models even come with multiple color options that allow you to change the ambiance of your room whenever you want.
In conclusion, motion sensor table lamps are a great investment for anyone looking to enhance the atmosphere of their home. Not only are they energy-efficient and convenient, but they also add a touch of style and elegance to any room. So, why not invest in a motion sensor table lamp today and elevate your home decor?