Enhancing Hallway Safety with Wall Sconces and Motion Sensors: How to Improve your Hallway's Lighting and Security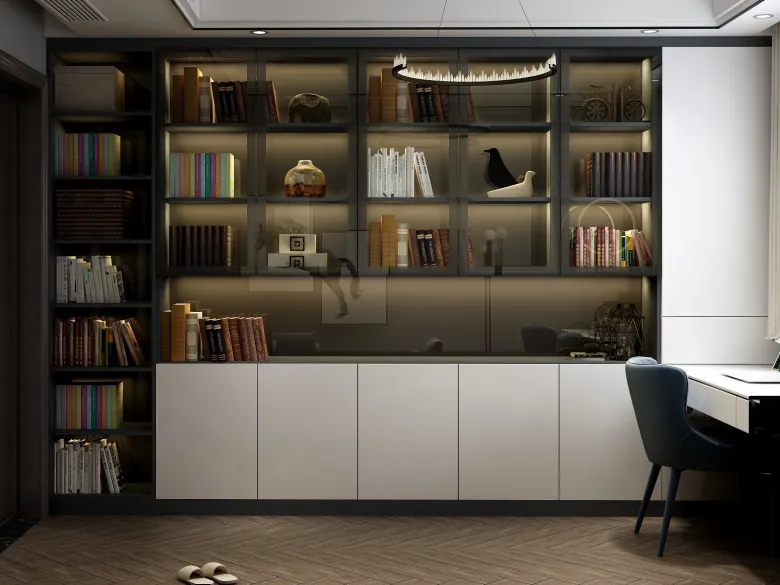 Introduction
Have you ever stumbled in a dark hallway, trying to reach the light switch? Or worried about intruders lurking in the shadows?
Installing wall sconces and motion sensors can help you solve both problems at once. In this article, we will explore how to enhance your hallway's safety with these simple yet effective devices.
What are Wall Sconces?
Wall sconces are fixtures that are attached to walls, providing ambient or accent lighting. They come in various styles, from traditional to modern, and can be used in any room of your house.
In hallways, wall sconces can help guide your way and create a warm and welcoming atmosphere. They can also add visual interest to a plain wall or highlight artwork or decor.
What are Motion Sensors?
Motion sensors are devices that detect movement and trigger a response, such as turning on a light or sounding an alarm. They are commonly used in security systems but can also be used for convenience and energy-saving purposes.
In hallways, motion sensors can be used to automatically turn on the lights when you enter and turn them off when you leave. This eliminates the need to fumble for the light switch and saves energy by only using the lights when needed.
How to Install Wall Sconces and Motion Sensors
Installing wall sconces and motion sensors is a relatively easy and affordable DIY project. Here are some basic steps:
Choose the location and style of your wall sconces. Make sure they are not obstructing any doors or furniture and are at a height that suits your needs.
Decide on the type and placement of your motion sensors. You can choose from various technologies, such as infrared, ultrasonic, or microwave, depending on your preferences and budget. Make sure they are positioned to detect movement in the desired areas and avoid triggering false alarms.
Install the wiring and fixtures according to the manufacturer's instructions. If you are not familiar with electrical work, it is recommended to hire a licensed electrician.
Test the devices and make adjustments as needed. Make sure the lights turn on and off smoothly and the sensors respond to your movements.
Enjoy your newly enhanced hallway and feel safer and more comfortable in your own home!
Conclusion
By installing wall sconces and motion sensors in your hallway, you can improve your lighting and security in a cost-effective and stylish way. Whether you are coming home late at night or just want to add some charm to your hallway, these devices can make a big difference.