Enhancing the Ambiance of Your Dining Room with Dimmable Lights: Creating the Perfect Contrast for a Cozy and Elegant Dining Experience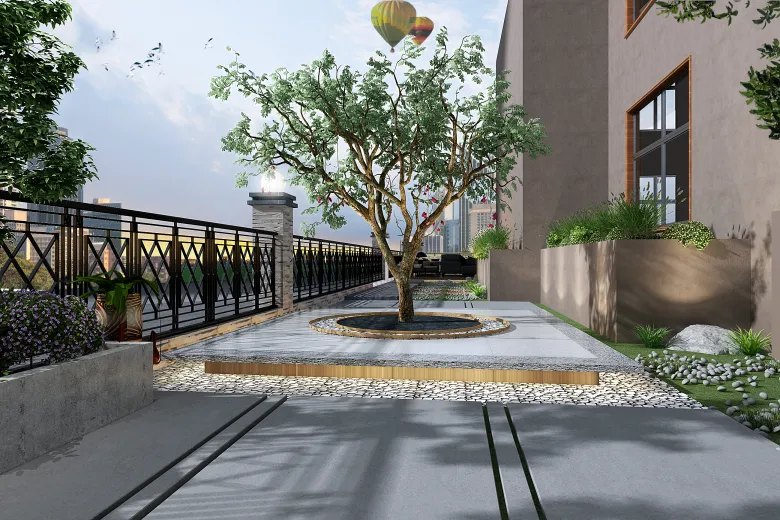 When it comes to creating a warm and inviting ambiance in your dining room, lighting plays a crucial role. The right lighting can enhance the mood and create the perfect contrast for a cozy and elegant dining experience. This is where dimmable lights come in handy.
The Benefits of Dimmable Lights
Dimmable lights allow you to adjust the brightness and intensity of the light to match the occasion and the mood. Whether you want to create a romantic and intimate atmosphere for a dinner date or a bright and energetic space for a casual family meal, dimmable lights offer the flexibility and versatility you need.
In addition to their aesthetic appeal, dimmable lights also offer practical benefits. They can help you save energy and extend the lifespan of your bulbs by reducing the amount of electricity consumed and the heat generated.
Choosing the Right Dimmable Lights
When it comes to choosing the right dimmable lights for your dining room, there are several factors to consider. Here are some tips to help you make the right decision:
Creating the Perfect Contrast
One of the key benefits of dimmable lights is the ability to create the perfect contrast between the light and the dark. This can be achieved by using a combination of different light sources, such as overhead fixtures, wall sconces, and table lamps.
For example, you can use a dimmable chandelier or pendant light as the main source of light, and then add wall sconces or table lamps with softer and warmer light to create a cozy and intimate atmosphere. Alternatively, you can use brighter and cooler light sources to create a more energetic and vibrant space.
Tips for Using Dimmable Lights
Here are some additional tips to help you make the most of your dimmable lights:
In Conclusion
Dimmable lights offer a simple and effective way to enhance the ambiance of your dining room and create the perfect contrast for a cozy and elegant dining experience. By choosing the right bulbs, fixtures, and brightness levels, you can transform your dining room into a warm and inviting space that you and your guests will love.