Enhancing Your Home Lighting with the Perfect Table Lamp: Integrating Natural Light and Color Scheme for a Cozy Atmosphere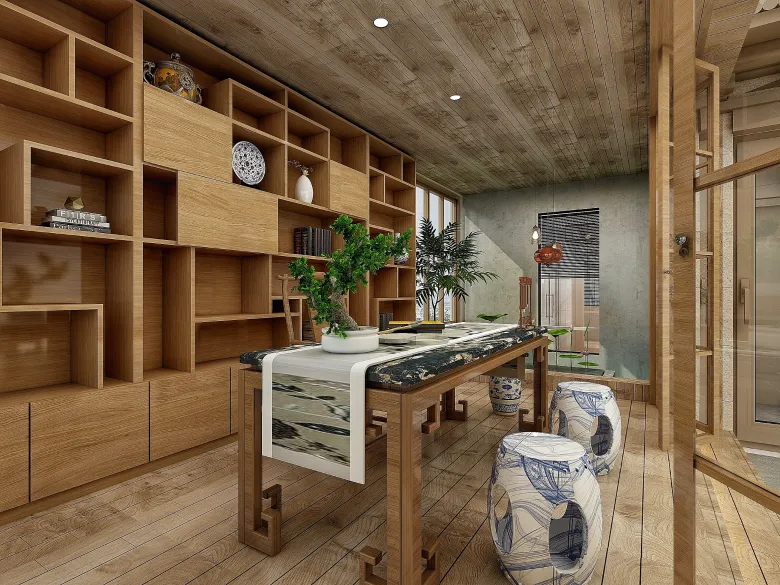 Table lamps are an essential part of any home décor. They not only provide adequate lighting but also add a touch of style and elegance to your space. With the right design and placement, table lamps can transform any room into a cozy and welcoming haven.
One of the most critical factors to consider when choosing the perfect table lamp is the type of lighting it provides. Natural light integration is a popular trend in modern interior design. This concept involves maximizing the use of natural light to brighten up your space and create a warm and inviting atmosphere.
A table lamp with a natural light integration feature can help you achieve this trend effortlessly. It mimics the natural sunlight and offers a softer and more relaxing glow. This feature is particularly useful in rooms that don't receive much natural light, such as basements or rooms with small windows.
The color scheme is another crucial aspect to consider when choosing the right table lamp. The color of your lampshade can impact the overall ambiance of your room. The right color scheme can enhance the mood of your space and create a harmonious balance between the different elements in your room.
For instance, if your room has a neutral color scheme, you can opt for a lampshade that has a bold and vibrant color to add some pop of color to your space. On the other hand, if your room has a more colorful and vibrant theme, a lampshade with a subtle and muted color can help balance out the different colors in your room and create a more cohesive look.
In conclusion, a table lamp is a versatile and functional addition to any home. By integrating natural light and choosing the right color scheme, you can transform your space into a warm and inviting haven that reflects your personal style and taste.