Enhancing Your Home Office with Strip Lighting and Control Systems: Create the Perfect Work Environment with These Simple Solutions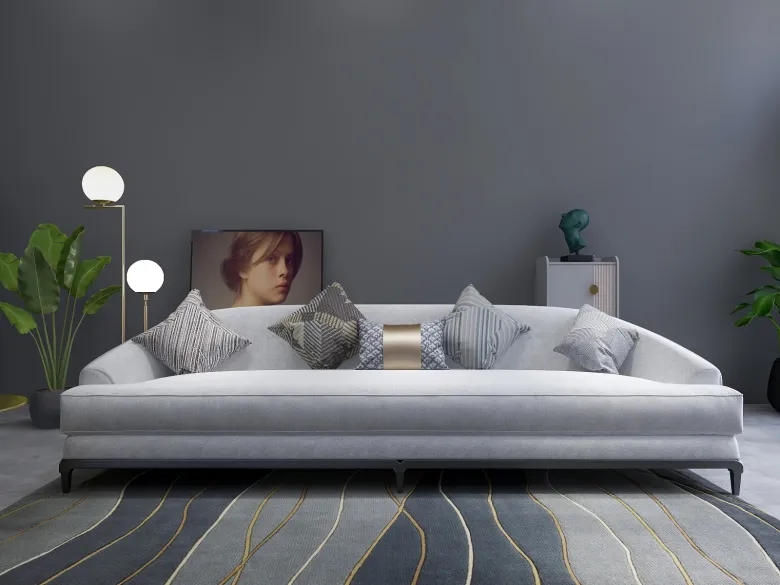 As more and more people transition to working from home, it's important to create a comfortable and productive work environment. One easy way to do this is by incorporating strip lighting and control systems into your home office setup.
Strip lighting is a cost-effective and versatile lighting option that can be used to enhance your workspace. These thin, flexible LED lights can be installed under desks, shelves, and cabinets to provide extra illumination where you need it most. They can also be used to create a backlight behind your computer screen, reducing eye strain and increasing visual clarity.
Another way to optimize your home office is by using control systems, which allow you to easily adjust lighting levels and temperature from a single device. With a smart lighting system, for example, you can schedule your lights to turn on and off at specific times, or dim them to create a more relaxed atmosphere during video calls. A smart thermostat, on the other hand, can help regulate temperature, making your workspace more comfortable and energy-efficient.
When planning your home office lighting and control system, there are a few factors to consider. First, think about the layout of your workspace and where you'll need the most light. You'll also want to consider the color temperature of your lighting, as warmer temperatures can create a more relaxed atmosphere while cooler temperatures are better for tasks that require focus and concentration.
Finally, it's important to choose a control system that works for you. Some systems are more complex and require professional installation, while others can be easily programmed and controlled from your smartphone.
Conclusion
By incorporating strip lighting and control systems into your home office, you can create a more comfortable, productive workspace that meets your needs. With the right lighting and temperature controls, you'll be able to stay focused and get more done, without sacrificing your comfort or energy efficiency.