Enhancing Your Media Room with Diffusers and Shadows: Transforming your entertainment space into a cinematic experience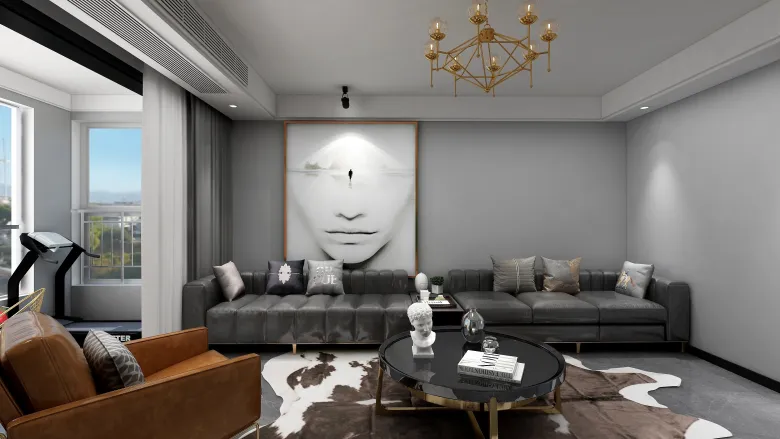 Media rooms are no longer a luxury reserved for the rich and famous. With advancements in technology and affordable options, anyone can create a comfortable and immersive space for watching movies and TV shows. However, there are a few key elements that can take your media room to the next level.
One of these elements is the use of diffusers. Diffusers are acoustic panels that scatter sound waves, reducing echoes and creating a more natural sound. This is especially important in media rooms, where sound quality is crucial. Installing diffusers on the walls and ceiling can make a huge difference in the overall acoustic performance of the room.
Another way to enhance your media room is by incorporating shadows. Shadows can add depth and dimension to the space, making it feel more like a cinema. This can be achieved by installing dimmable lights around the room, as well as adding curtains or blinds to block out any natural light. By controlling the lighting, you can create a more immersive and dramatic experience.
Of course, the equipment you choose for your media room is also important. A high-quality projector or TV, surround sound speakers, and comfortable seating can all contribute to a more enjoyable viewing experience. But by adding diffusers and shadows, you can take your media room to the next level and create a truly cinematic experience in the comfort of your own home.