Enhancing Your Media Room with Pendant Lights: Highlighting the Benefits of Pendant Lights in Your Entertainment Space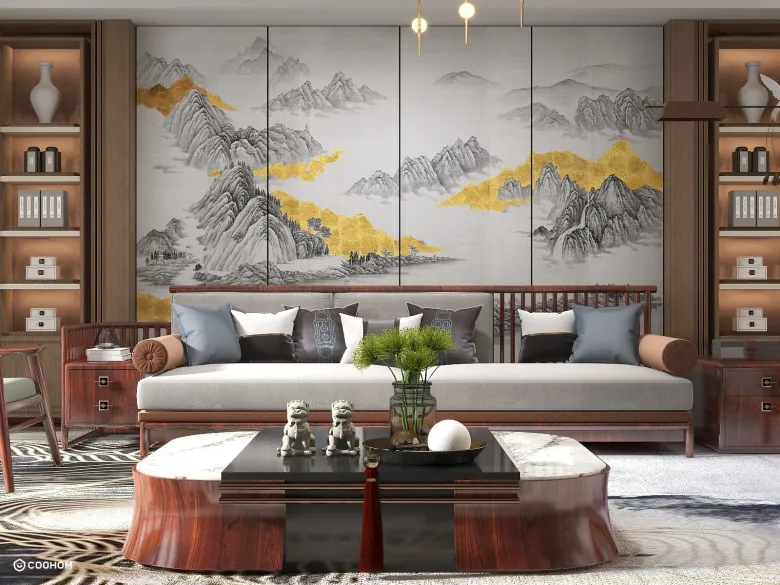 When it comes to designing your media room, there are many factors to consider. From seating arrangements to sound systems, the goal is to create a comfortable and functional space for maximum enjoyment. One often overlooked aspect of media room design is lighting.
That's where pendant lights come in. These versatile light fixtures offer a range of benefits that can enhance your media room experience.
Highlighting Your Space
Pendant lights are a great way to highlight specific areas of your media room. Whether you want to draw attention to your movie screen or create a cozy reading nook, pendant lights can help you achieve your desired effect.
For example, a pendant light above your movie screen can help reduce glare and eye strain. Or, a pendant light above a seating area can provide a warm and inviting glow for reading or conversation.
Versatile Design Options
Pendant lights come in a variety of styles and designs, making it easy to find one that fits your media room aesthetic. You can choose from sleek and modern designs or more traditional options. You can also select different materials, colors, and sizes to match your decor.
With so many design options, you can find the perfect pendant light to complement your media room and create a cohesive look.
Adjustable Lighting
Another benefit of pendant lights is their adjustability. Many pendant lights allow you to adjust the height or brightness of the light, which can be useful in a media room setting. If you need brighter lighting for reading or playing games, you can easily adjust the light to meet your needs. And, if you want a more dimly lit atmosphere for movie watching, you can lower the brightness to create a cozy ambiance.
Conclusion
Overall, pendant lights are a great addition to any media room. They offer versatility, style, and adjustability that can enhance your media room experience. So, if you're looking to upgrade your media room, consider adding pendant lights to create a warm and inviting atmosphere.