Enhancing Your Outdoor Recreation Space with Colorful Shrubs: Using Color Schemes to Brighten Up Your Backyard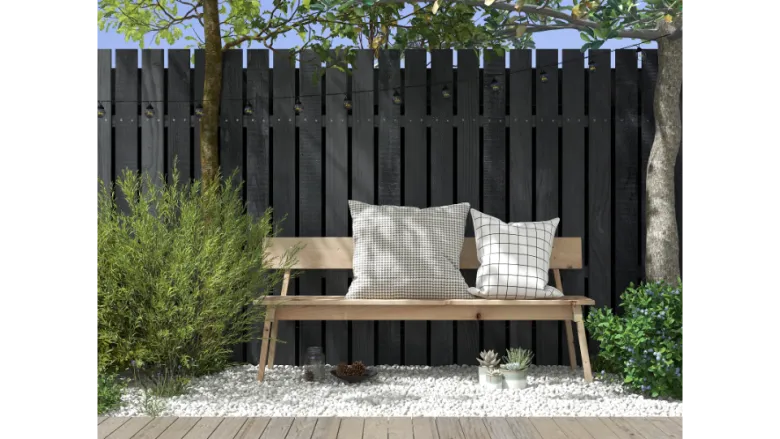 With the arrival of spring, many homeowners are eager to revamp their outdoor living spaces. Whether you have a large backyard or a small patio, one of the most effective ways to elevate your outdoor recreation area is by incorporating colorful shrubs.
Shrubs come in a variety of sizes, shapes, and colors, making them a versatile addition to any outdoor space. Not only do they add visual interest, but they also provide privacy, shade, and shelter for wildlife. However, to make the most out of your shrubs, it's important to consider color schemes when selecting your plants.
Choosing the Right Color Scheme
When it comes to color schemes, the possibilities are endless. You could opt for a monochromatic scheme, where you stick to one color and use varying shades and textures to create depth. Or, you could choose a complementary scheme, where you pair colors that are opposite each other on the color wheel, such as red and green or blue and orange. Another option is an analogous scheme, where you select colors that are adjacent to each other on the color wheel, such as blue-green and yellow-green.
When selecting your color scheme, it's important to consider the existing colors in your outdoor space. For a cohesive look, choose plants that complement or contrast with your hardscaping, furniture, and other outdoor decor. For example, if you have a lot of warm wood tones, consider cool-toned shrubs such as blue hydrangeas or purple smoke bushes. If you have a lot of neutral colors, opt for brightly-colored shrubs such as pink azaleas or yellow forsythia.
Colorful Shrubs to Consider
Here are a few colorful shrubs to consider when planning your outdoor recreation space:
Remember, when planning your outdoor recreation space, don't be afraid to get creative with your color schemes. With the right selection of colorful shrubs, you can transform your backyard into a vibrant oasis.