Enhancing Your Zen Garden with Ornamental Grasses and Softscaping: Creating a Soothing and Serene Outdoor Space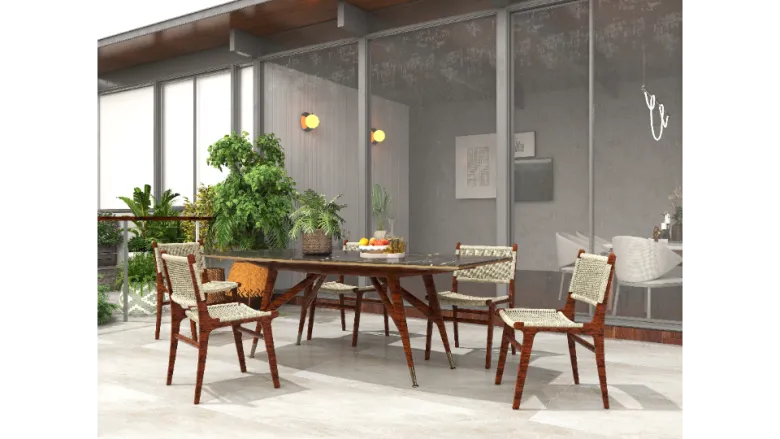 A Zen garden is a sanctuary of peace and tranquility, often featuring minimalistic design with natural elements. To enhance your Zen garden and create a truly serene outdoor space, consider incorporating ornamental grasses and softscaping into your design.
Ornamental grasses are a great addition to a Zen garden as they provide movement and texture, while also being low maintenance. Choose grasses that are native to your area and can thrive in your climate, such as feather reed grass or fountain grass. The soft, swaying foliage of ornamental grasses can create a calming effect and mimic the flow of water or wind.
In addition to ornamental grasses, softscaping is another element that can elevate your Zen garden. Softscaping involves the use of flowers, shrubs, and other organic materials to add color and texture to your garden. When choosing softscaping elements, opt for those that offer a natural, unobtrusive appearance. For example, use low-growing groundcovers like creeping thyme or dwarf mondo grass to create a lush, green carpet underfoot.
When incorporating softscaping elements, it's important to consider the principles of Zen design. The key is to create a sense of balance and harmony with your surroundings. Use a limited color palette and avoid clutter or overly intricate designs. Instead, focus on simplicity and a natural, organic feel.
With the addition of ornamental grasses and softscaping, your Zen garden will become an even more inviting space for relaxation and meditation. Take the time to carefully plan and design your garden, and enjoy the serenity it brings to your outdoor space.