Evergreens Illuminating Your Home Landscape: Transform Your Outdoor Space with the Right Lighting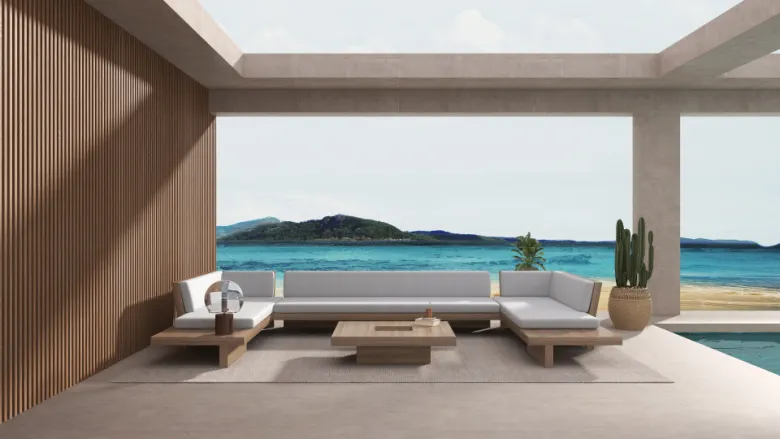 Evergreens are a popular choice for home landscaping due to their year-round beauty and low maintenance. With the right lighting, these trees and shrubs can truly transform your outdoor space into a nighttime oasis.
One of the most important things to consider when lighting evergreens is the direction of the light. Down lighting is a popular choice, as it creates a soft, natural look. Up lighting, on the other hand, can create a dramatic effect by casting shadows and highlighting specific areas of the tree or shrub.
Another factor to consider is the color of the light. Warm white lights are a popular choice, as they create a cozy, inviting atmosphere. However, cool white lights can help to showcase the natural beauty of evergreens by bringing out the green hues and creating a more vibrant look.
Types of Evergreens
There are many different types of evergreens to choose from, each with their own unique characteristics and lighting needs. Some popular options include:
Blue Spruce
Juniper
Pine
Boxwood
Holly
When lighting these trees and shrubs, it's important to take into account their shape and size. For example, a tall, narrow evergreen like a pine may benefit from up lighting to highlight its height and create a dramatic effect. A rounded shrub like a boxwood, on the other hand, may look best with gentle down lighting to create a soft, natural glow.
DIY vs. Professional Lighting
If you're considering adding lighting to your home landscape, you may be wondering whether to tackle the project yourself or hire a professional. While DIY lighting can be a fun and rewarding project, it's important to keep in mind that there are some risks involved. Working with electrical wiring can be dangerous if you don't have the proper training and experience.
Professional lighting services can provide expert advice on the best type of lighting for your evergreens and handle all of the installation work for you. They can also ensure that all wiring and components are up to code and safe to use.
Conclusion
When it comes to illuminating your home landscape with evergreens, the right lighting can make all the difference. By considering factors like light direction and color and choosing the right type of evergreen for your space, you can create a beautiful and functional outdoor oasis that you can enjoy year-round.