Exotic Plants A Guide to Using Them for Scale and Windbreaks: Explore the Benefits of Incorporating Exotic Plants in Your Landscape Design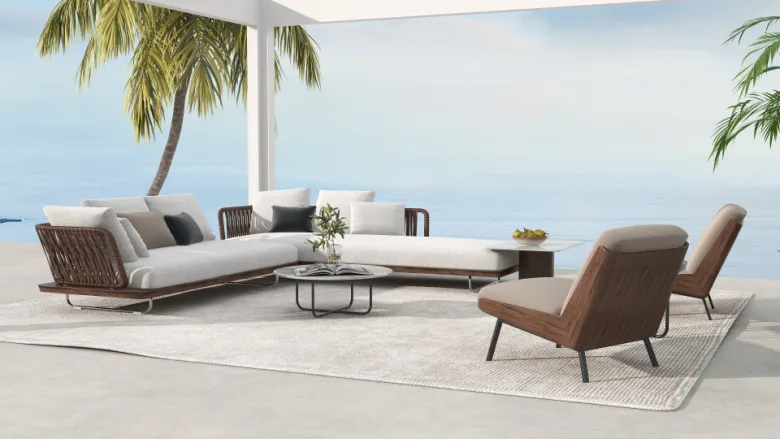 If you're looking for a way to add interest, scale, and wind protection to your landscape, you may want to consider using exotic plants. Exotic plants, which are species that are not native to your area, can offer a range of benefits when incorporated into your landscape design.
Benefits of Exotic Plants
One of the primary benefits of exotic plants is their ability to add scale to your landscape. Many exotic plants are larger in size than their native counterparts, providing a dramatic visual impact. These plants can also help to create focal points and add depth to your design.
Exotic plants can also provide protection from wind. Many species have adapted to withstand the harsh conditions of their native environments, making them perfect for use as windbreaks. By planting a row of exotic trees or shrubs, you can create a barrier that will protect your property from wind damage.
Choosing Exotic Plants
When choosing exotic plants for your landscape design, it's important to consider the climate and growing conditions of your area. You'll want to select plants that are well-suited to your region and that will thrive in your specific microclimate.
It's also important to consider the potential impact of exotic plants on the local ecosystem. Invasive species can be harmful to native plants and animals, so be sure to research the plants you're considering and choose those that are not known to be invasive in your area.
Using Exotic Plants in Your Design
Exotic plants can be used in a variety of ways in your landscape design. They can be used as specimen plants to create focal points, or in mass plantings to provide a bold visual impact. You can also use exotic plants to create a themed garden, such as a tropical or desert garden.
When incorporating exotic plants into your design, it's important to consider their form, texture, and color. Choose plants that will complement your existing landscape and that will create a cohesive design.
Conclusion
Exotic plants can be a valuable addition to your landscape design, providing scale, wind protection, and visual interest. By choosing plants that are well-suited to your region and that will not have a negative impact on the local ecosystem, you can create a stunning and sustainable landscape design.