Exploring Recessed Lighting Layering and Brightness: Creating a Cozy and Inviting Atmosphere in Your Home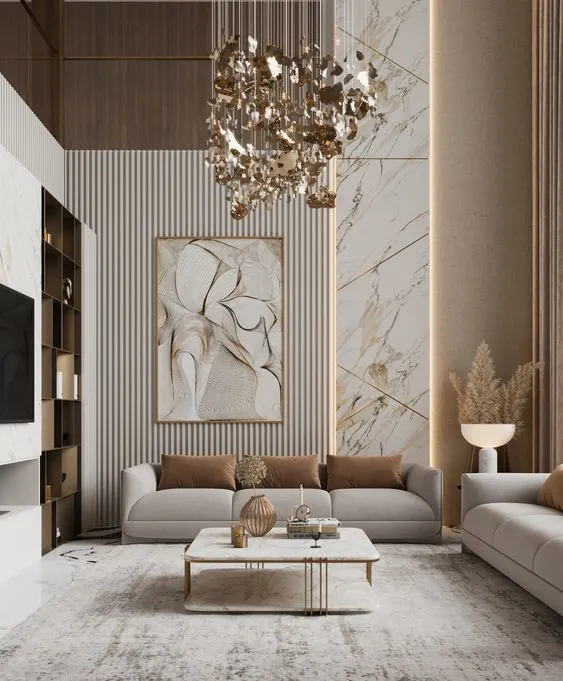 Recessed lighting can transform the look and feel of a room, adding depth and warmth to your living space. With the right layering techniques and brightness levels, you can create a cozy and inviting atmosphere that is perfect for relaxing or entertaining guests.
Layering is a key component when it comes to recessed lighting. By using a combination of overhead lighting, task lights, and accent lights, you can create a well-lit and functional space that also has a sense of depth and dimension. For example, overhead lights can provide general illumination, while task lights can be used to highlight specific areas or objects, and accent lights can add a pop of color or texture to the room.
Brightness is another important factor to consider when it comes to recessed lighting. If the lights are too dim, the room can feel dreary and uninviting, while if they are too bright, the space can feel harsh and uninviting. The key is to find the right balance between brightness and warmth, taking into account the color temperature of the bulbs you are using, as well as the type of lighting fixtures you have installed.
When layering recessed lighting, it is important to consider the placement and spacing of the lights. For example, if you want to create a cozy reading nook, you might install a task light above your favorite armchair, while leaving the rest of the room relatively dim. Alternatively, you might use accent lights to highlight a piece of artwork or a decorative feature, drawing attention to that particular area of the room.
When it comes to brightness, there are several factors to consider. The first is color temperature, which refers to the color of the light emitted by the bulb. Warm colors, such as yellow and orange, are ideal for creating a cozy and inviting atmosphere, while cooler colors, such as blue and green, can create a more clinical or sterile feel. The second factor to consider is the number of lumens, which refers to the amount of light emitted by the bulb. Higher lumen bulbs will produce brighter light, while lower lumen bulbs will produce a softer, more diffused light.
Whether you are looking to create a cozy reading nook, a bright and inviting kitchen, or a relaxing bedroom retreat, recessed lighting can help you achieve the look and feel you desire. By using layering techniques and carefully selecting the right brightness levels, you can create a space that is both functional and beautiful, allowing you to enjoy your home to the fullest.