Exploring the Art of Cove Lighting with Minimalist Control Systems: Creating a minimalist ambiance with cove lighting and smart control systems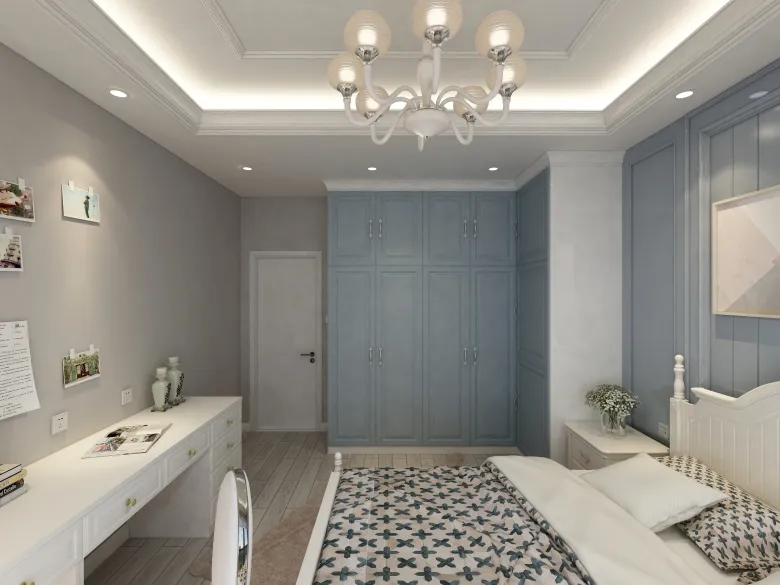 Cove lighting is an innovative lighting technique that creates a subtle glow by installing LED lights in a trough or recessed area in the ceiling or wall. It is an excellent way to add visual interest to a room, highlight architectural features, and create a cozy ambiance.
Minimalism is a popular interior design trend that emphasizes simplicity, functionality, and clean lines. When combined with cove lighting, it can create a serene, meditative atmosphere that is perfect for relaxation, concentration, or intimate conversations.
Control systems are an essential element of modern lighting design. They allow you to customize the intensity, color temperature, and timing of your cove lighting to suit your specific needs and mood. With smart control systems, you can even control your cove lighting with your voice, smartphone, or tablet, giving you ultimate flexibility and convenience.
Why Cove Lighting Works So Well with Minimalist Design
Minimalism is all about eliminating clutter, creating open spaces, and emphasizing the essential elements of a room. Cove lighting is an elegant, unobtrusive way to add subtle light to a space without adding any visible fixtures or clutter. By concealing the lighting source, it creates a seamless, continuous line of light that accentuates the architecture and minimizes distractions.
Moreover, cove lighting can help to create a sense of depth and dimension in a room. By illuminating the ceiling or upper walls, it draws the eye upwards and creates a sense of height, which can be especially effective in small or low-ceilinged rooms.
Choosing the Right Control System for Your Minimalist Cove Lighting
There are many different types of control systems available for cove lighting, ranging from simple on/off switches to sophisticated smart systems that can be integrated with your home automation system. When choosing a control system for your minimalist cove lighting, there are several factors to consider:
Functionality: What are your specific lighting needs? Do you need to be able to dim the lights, change the color temperature, or set a timer?
Integration: Do you want your cove lighting to be part of a larger home automation system? If so, you will need to choose a system that is compatible with your existing setup.
User interface: How do you want to control your cove lighting? Do you prefer a physical switch, a mobile app, or voice control?
Cost: Control systems can vary greatly in price, so it is important to choose a system that fits your budget.
Some popular control systems for cove lighting include Lutron, Philips Hue, and Control4. These systems offer a range of features and capabilities, from simple dimming to color-changing and voice control. By choosing the right control system for your minimalist cove lighting, you can create a truly customized lighting experience that enhances your space and reflects your personal style.