Exploring the Beauty and Benefits of Ornamental Grasses in Xeriscaping and Edible Landscaping: Adding Texture, Color, and Sustainability to Your Garden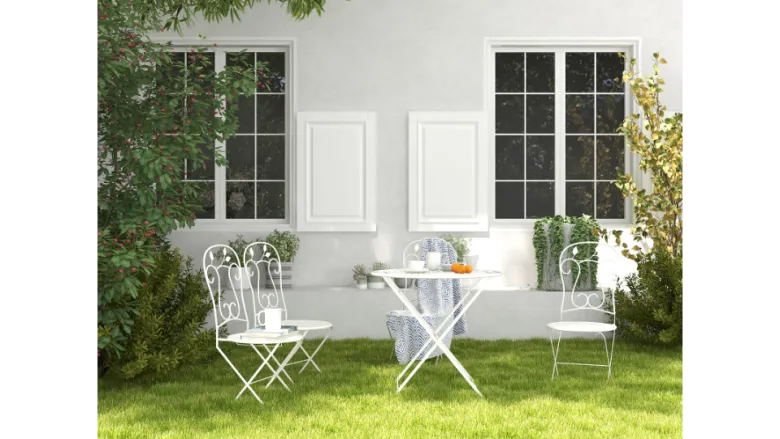 As gardeners seek to create more sustainable, water-wise landscapes, ornamental grasses have emerged as a popular choice for xeriscaping and edible landscaping. These versatile plants add texture, color, and movement to garden beds and containers, while also providing important ecological benefits.
Xeriscaping with Ornamental Grasses
Xeriscaping is a landscaping approach that emphasizes the use of plants and design strategies that require minimal water. Ornamental grasses are a natural fit for xeriscaping because they are adapted to a wide range of growing conditions, including hot, dry climates with poor soil quality.
Ornamental grasses come in a variety of sizes, shapes, and colors, making them a versatile choice for xeriscaping. Many species have long, narrow leaves that sway in the breeze, creating a soothing, rustling sound. Others have fluffy seed heads that add texture and interest to garden beds.
In addition to their visual appeal, ornamental grasses have several ecological benefits that make them a smart choice for xeriscaping. They have deep, fibrous roots that help to stabilize soil and prevent erosion. They also provide habitat and food for a variety of wildlife, including birds and insects.
Edible Landscaping with Ornamental Grasses
In recent years, edible landscaping has become a popular trend among gardeners who want to grow their own food in a beautiful, functional landscape. Ornamental grasses can play an important role in edible landscaping by serving as both decorative and edible plants.
Several species of ornamental grasses are edible and can be used in a variety of culinary applications. For example, the seeds of certain species, such as Indian ricegrass and blue grama, can be ground into flour and used to make bread, pancakes, and other baked goods.
Other species, such as purple fountain grass and lemon grass, are commonly used in herbal teas and other beverages. Still others, like bamboo, are versatile enough to be used for everything from building materials to food packaging.
Choosing the Right Ornamental Grasses for Your Landscape
When selecting ornamental grasses for xeriscaping or edible landscaping, it's important to choose species that are well-suited to your growing conditions and aesthetic preferences. Consider factors such as soil quality, sun exposure, and the desired height and texture of the plant.
Some popular ornamental grasses for xeriscaping include blue grama, buffalo grass, and switchgrass. For edible landscaping, consider growing Indian ricegrass, purple fountain grass, or lemon grass.
Whatever species you choose, ornamental grasses are sure to add beauty, texture, and sustainability to your garden.