Exploring the Benefits of Dimmable Lighting and Proportion in Texture Design: A Look at How These Two Elements Impact the Overall Aesthetics of Any Space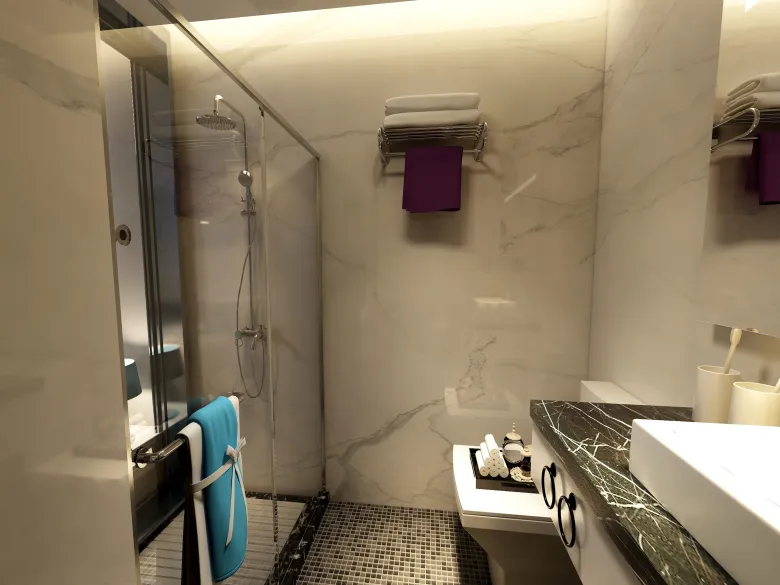 When designing any space, whether it's a home, office, or commercial establishment, lighting and texture are two key factors that can make or break the aesthetics of the area. And when it comes to lighting, one of the most important features that modern lighting fixtures offer is 'dimmability'.
Dimmable lighting is a feature that allows you to adjust the brightness of your lights to create the desired ambiance or mood in a space. This feature not only helps you to save energy, but it also makes your space more versatile and adaptable to different situations and occasions. For example, if you want to create a cozy and intimate atmosphere, you can dim the lights to a low level. On the other hand, if you want to highlight a particular area or object in your space, you can increase the brightness of the lights.
Another important factor in any design is the proportion of textures used. Texture is a key element in any interior design, as it adds visual interest and depth to a space. However, too much or too little texture can be overwhelming or boring, respectively. The key is to find the right balance of textures and to use them in proportion to the space available. This means that you should consider the size of the space, the layout, and the colors used when deciding on the type and amount of textures to use.
For example, if you have a small room, you may want to use a few small textured items, such as throw pillows or wall art, to add interest without overwhelming the space. On the other hand, if you have a large open space, you can use larger textured items, such as rugs or curtains, to create a sense of coziness and warmth.
In conclusion, dimmable lighting and proportion in texture design are two essential elements that can greatly impact the overall aesthetics of any space. By incorporating these features into your design, you can create a versatile, adaptable, and visually appealing space that meets both your functional and aesthetic needs.