Exploring the Benefits of Medicinal Plants Container Gardening and Green Roofs: A Holistic Approach to Sustainable Living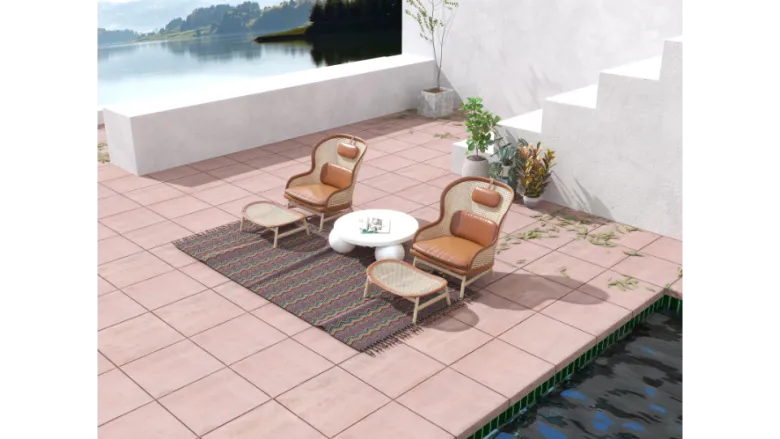 As our world becomes increasingly urbanized, we are losing touch with the natural environment and the many benefits it offers us. However, there are ways we can incorporate nature into our daily lives, even in the midst of cities and concrete jungles. One such way is through the use of medicinal plants, container gardening, and green roofs.
Medicinal Plants
Medicinal plants have been used for centuries to treat a variety of ailments and promote overall health and wellbeing. They offer a natural and holistic approach to healthcare, and can often be grown in our own backyards or even in small indoor gardens.
Some common medicinal plants include aloe vera, chamomile, lavender, and peppermint. Aloe vera is well-known for its healing properties and can be used to soothe burns and other skin irritations. Chamomile is often used to promote relaxation and improve digestion. Lavender can be used to relieve stress and anxiety, while peppermint is helpful for soothing headaches and other minor ailments.
Container Gardening
Container gardening is a great way to grow your own fruits, vegetables, and herbs, even if you don't have a lot of outdoor space. By using containers, you can grow plants on balconies, patios, and even indoors. Container gardening is also a great way to control the soil and water conditions for your plants, ensuring that they receive the nutrients they need to thrive.
Some popular plants for container gardening include tomatoes, peppers, herbs such as basil and cilantro, and even strawberries. Container gardening is not only a great way to provide fresh, healthy food for your family, but it can also be a fun and rewarding hobby.
Green Roofs
Green roofs are becoming increasingly popular in urban areas as a way to combat the negative effects of urbanization. They involve covering rooftops with vegetation, which not only provides a natural and aesthetic appeal, but also offers a number of environmental benefits.
Green roofs can help to reduce the urban heat island effect, which occurs when concrete and other materials absorb and trap heat, making cities much hotter than surrounding areas. They also help to reduce stormwater runoff, improve air quality, and provide habitat for birds and other wildlife.
A Holistic Approach to Sustainable Living
By incorporating medicinal plants, container gardening, and green roofs into our daily lives, we can take a more holistic and sustainable approach to our wellbeing and the environment. These practices not only offer numerous benefits, but also serve as a reminder of the beauty and importance of nature in our lives.