Exploring the Benefits of Using Groundcovers and Raised Garden Beds in Your Vegetable Garden: Maximizing Your Garden Space and Improving Soil Health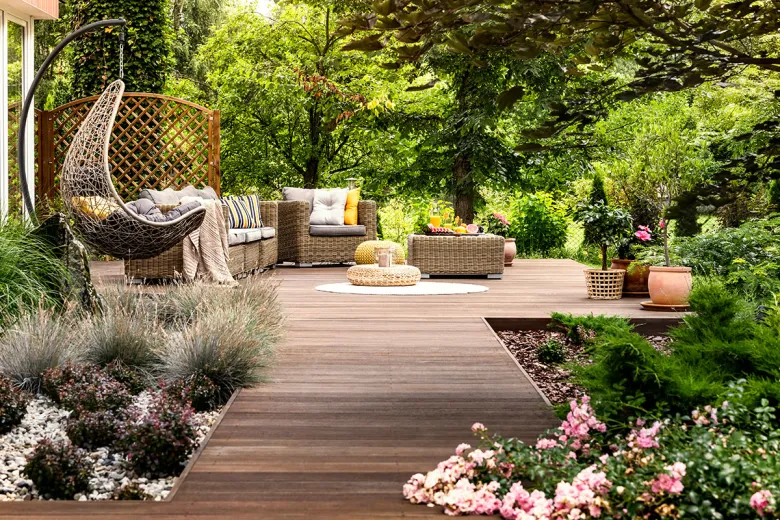 When it comes to vegetable gardening, many gardeners face the challenge of limited space, poor soil quality, and weed management. Fortunately, there are several solutions that can help you overcome these challenges and achieve a successful harvest.
Groundcovers
Groundcovers are low-growing plants that spread quickly and cover the soil surface. They are an excellent addition to vegetable gardens because they serve several purposes:
Suppress weeds by shading the soil and preventing weed seeds from germinating
Retain soil moisture by reducing evaporation and transpiration
Prevent soil erosion by holding the soil in place with their roots
Add organic matter to the soil as they decompose, improving soil structure and fertility
Some popular groundcovers for vegetable gardens include clover, vetch, and buckwheat. These plants are easy to grow from seed and require little maintenance. They also attract beneficial insects and pollinators to the garden.
Raised Garden Beds
Raised garden beds are another solution for gardeners who are dealing with poor soil quality or limited space. A raised bed is essentially a large container filled with soil that is elevated above the ground. The benefits of raised garden beds include:
Improved soil drainage and aeration, which can promote healthier plant growth
Reduced soil compaction, which can lead to increased root growth and nutrient uptake
Controlled soil quality, which allows gardeners to customize the soil mix to suit the specific needs of their plants
Reduced weed growth, as the elevated bed makes it more difficult for weed seeds to reach the soil
Easier access for gardeners who may have mobility issues or back pain
When building a raised garden bed, it is important to use untreated wood or another safe material that will not leach harmful chemicals into the soil. You can also add a layer of weed barrier fabric at the bottom of the bed to further reduce weed growth.
Combining Groundcovers and Raised Garden Beds
By combining groundcovers and raised garden beds, you can maximize the benefits of both techniques. For example, you can use a groundcover such as clover to cover the soil between raised beds, reducing weed growth and adding organic matter to the soil. You can also use a raised bed to grow vegetables that require specific soil conditions, while using groundcovers to manage weeds and improve soil health.
Overall, using groundcovers and raised garden beds in your vegetable garden can help you overcome common gardening challenges and achieve a successful harvest. With a little planning and some basic materials, you can create a thriving garden that produces healthy, delicious vegetables all season long.