Exploring the Importance of Color Temperature and Natural Light Integration in Designing Outdoor Spa: Creating Harmonious and Comfortable Environments for Outdoor Activities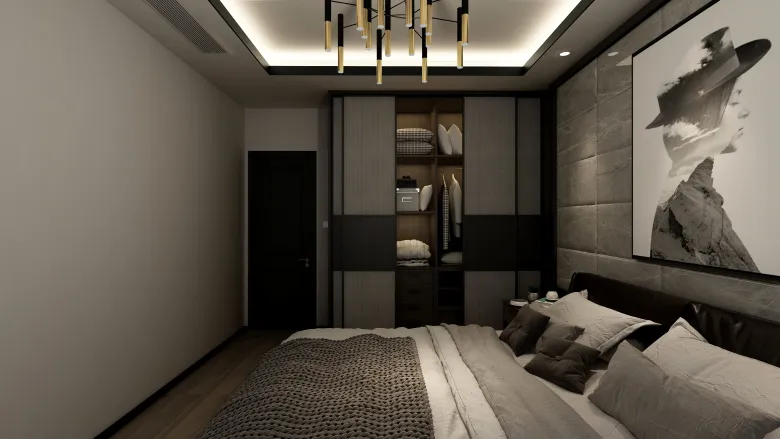 Outdoor spaces are essential for our well-being, providing us with a connection to nature and fresh air. Whether it is a public park, a backyard, or a terrace, outdoor areas offer a place to relax, socialize, or engage in physical activities. However, designing these spaces is not just about choosing the right furniture or plants. Color temperature and natural light integration are also critical factors in creating harmonious and comfortable environments that enhance our outdoor experiences.
The Importance of Color Temperature
Color temperature refers to the warmth or coolness of light, measured in degrees Kelvin (K). It affects how we perceive colors and can influence our mood and emotions. In outdoor spaces, color temperature can be used to create different atmospheres, depending on the intended use of the area. For example, a warm color temperature (2700K-3000K) can be used in a seating area to create a cozy and intimate ambiance, while a cooler temperature (4000K-5000K) can be used in a pathway or a sports area to provide better visibility and alertness.
Another critical aspect of color temperature in outdoor spaces is its impact on plant growth. Different plants require different color temperatures for optimal growth and development. For instance, red and blue wavelengths are essential for photosynthesis, while green light has little effect on plants. Therefore, choosing the right color temperature can enhance the visual appeal of plants and promote their health and vitality.
Natural Light Integration
Natural light is a fundamental element in outdoor spaces, providing us with a connection to the natural environment and positively affecting our health and well-being. However, integrating natural light into outdoor designs requires careful consideration of the orientation, location, and surrounding environment. For instance, the position of the sun throughout the day can affect the amount and quality of natural light in a particular area. Therefore, it is essential to analyze the site's solar path and the surrounding buildings and trees to determine the best location for outdoor activities.
Another aspect to consider is the use of shading devices, such as pergolas, umbrellas, or trees, to regulate the amount of sunlight and create comfortable spaces during hot summer days. Additionally, the use of reflective surfaces, such as water features or light-colored pavements, can enhance the natural light's diffusion and create a beautiful play of light and shadow.
Conclusion
The integration of color temperature and natural light into outdoor designs is critical to creating harmonious and comfortable environments that enhance our outdoor experiences. By carefully analyzing the intended use of the area, the plant selection, and the solar path, designers can create spaces that reflect the users' needs and preferences and positively impact their health and well-being.