Exploring the Relationship Between Table Lamp Scale and Brightness: A Comprehensive Guide to Selecting the Perfect Table Lamp for Your Needs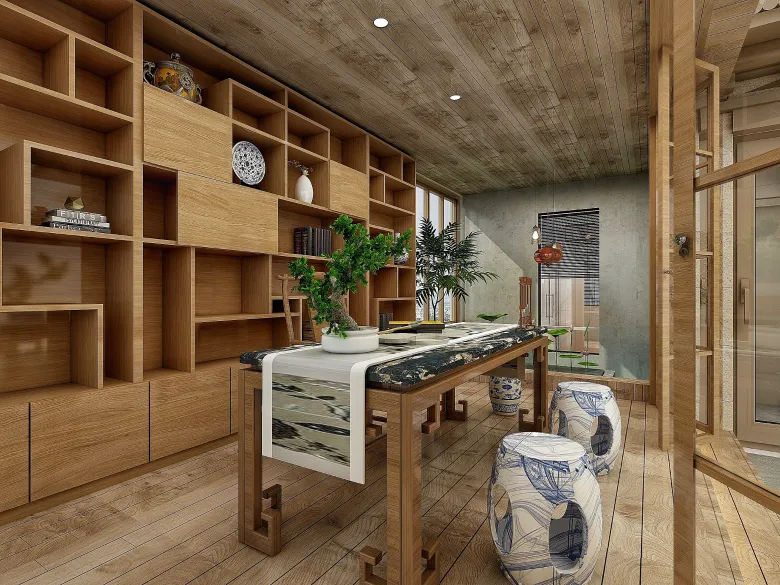 Table lamps are a staple in any well-decorated room. Not only do they add style and personality to a space, but they also provide essential lighting for reading, working, or simply relaxing. When selecting a table lamp, there are a variety of factors to consider, including scale and brightness.
Scale
The scale of a table lamp refers to its size and shape. It's important to choose a lamp that is proportional to the table or surface it will sit on. A lamp that is too small may look out of place, while a lamp that is too large can overwhelm the space. As a general rule, the height of the lamp should be between 58-64 inches from the floor. The shade of the lamp should also be in proportion to the base, with a width that is slightly wider than the widest part of the base.
Brightness
The brightness of a table lamp is determined by its wattage and the type of bulb used. In general, a 60-watt bulb is sufficient for most table lamps, but larger lamps or those used in areas that require more light may require a higher wattage. The type of bulb used can also affect the brightness and tone of the light. Incandescent bulbs provide a warm, yellow light, while LED bulbs offer a brighter, cooler light.
When selecting a table lamp, it's important to consider both the scale and brightness to ensure the lamp is both functional and aesthetically pleasing. By taking these factors into account, you can select the perfect table lamp for your needs and enjoy the benefits of beautiful, well-lit spaces.