Exploring the Use of Halogen Lighting for Layering Furniture: Creating Depth and Dimension in Your Home Design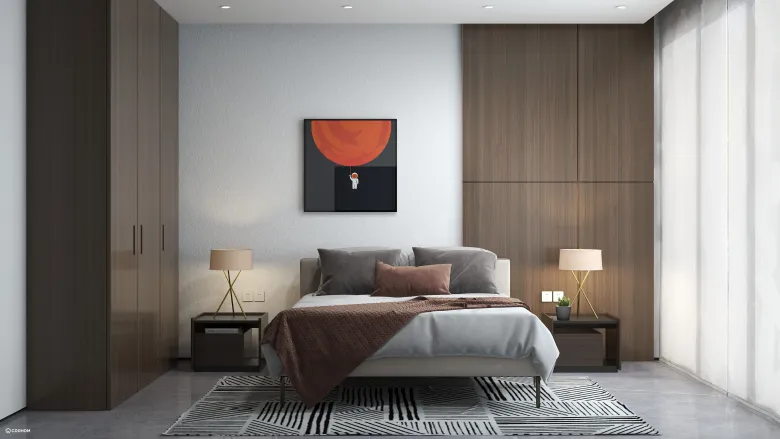 Halogen lighting is a modern lighting option that has become increasingly popular in recent years. This type of lighting is known for its bright white light, making it an ideal choice for creating a sense of depth and dimension in your home design.
One way to use halogen lighting to enhance your home design is through layering your furniture. Layering involves placing furniture items in a way that creates depth and interest in a room. By using halogen lighting to highlight certain areas of a room, you can further enhance the layered effect, creating a truly stunning space.
How to Layer Your Furniture
Layering your furniture involves arranging items in a way that creates visual interest. This can be achieved through a variety of techniques, including:
Placement: Place larger furniture items at the back of the room and smaller items towards the front.
Texture: Mix and match textures to create contrast and interest.
Color: Use a mix of colors to create a visually appealing space.
Using Halogen Lighting to Enhance Layering
By strategically placing halogen lights around a room, you can highlight certain areas and create a layered effect. For example, placing a halogen light above a bookshelf can draw attention to the items on the shelf, while also creating a sense of depth in the room. Similarly, placing a halogen lamp behind a piece of furniture can create a dramatic effect, highlighting the shape and texture of the furniture item.
When using halogen lighting for layering, it's important to be mindful of the intensity of the light. Halogen lights can be quite bright, so it's important to use them sparingly and in a way that complements the overall design of the room. Additionally, consider using dimmer switches or other controls to adjust the brightness of the lights as needed.
The Benefits of Halogen Lighting
There are many benefits to using halogen lighting in your home design. Some of the most notable benefits include:
Bright, white light that enhances the overall design of a space.
Energy efficiency, with halogen lights using less energy than traditional incandescent bulbs.
Long lifespan, with halogen bulbs lasting up to three times longer than traditional bulbs.
Overall, halogen lighting is a versatile and effective option for enhancing your home design. By using halogen lights to highlight and layer your furniture, you can create a truly stunning space that is both functional and visually appealing.