Glare Control and Material Selection for Efficient Washing: Making the Right Choices for a Better Cleaning Experience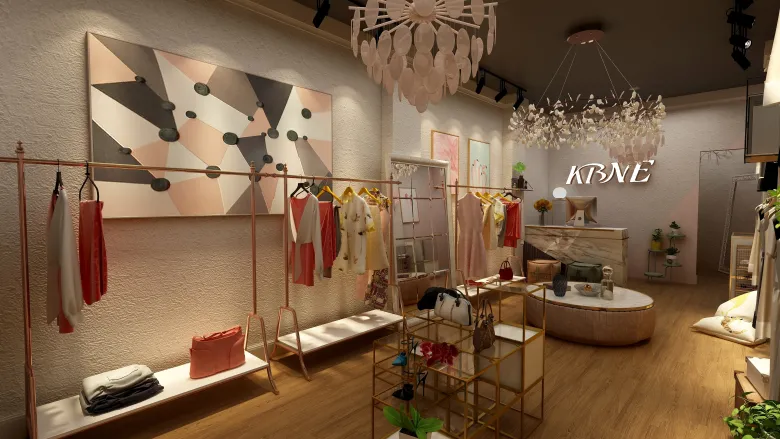 Washing is an essential part of our daily routine, and we all want to do it efficiently and effectively. However, glare can often be a hindrance to our washing experience, making it difficult to see properly. This is where glare control comes in.
Glare control refers to the measures taken to reduce or eliminate the amount of glare present in a given environment. In the context of washing, this can be achieved through the use of appropriate lighting fixtures, window treatments, and surfaces that reduce reflection and absorb light.
The Importance of Glare Control in Washing
Glare not only makes it difficult to see what we are washing, but it can also cause eye strain and discomfort. This can be particularly challenging for people with visual impairments or those who work in environments with bright lighting. By controlling glare, we can improve the safety and comfort of the washing environment, making it more efficient and effective.
Material Selection for Glare Control
One of the most important factors in glare control is material selection. Choosing the right materials for your washing environment can make a significant difference in the amount of glare present. Some materials reflect more light than others, so it's important to choose surfaces that absorb or diffuse light effectively.
For example, matte finishes on walls and ceilings can help to reduce glare by diffusing the light. Similarly, using non-reflective surfaces on washing equipment and countertops can help to reduce glare and improve visibility.
Other Factors to Consider
While material selection is a key factor in glare control, there are other factors to consider as well. Lighting fixtures, for example, can make a significant difference in the amount of glare present. Choosing fixtures with diffusers or shades can help to reduce glare and improve visibility.
Another important factor is the placement of windows and doors. If possible, it's best to avoid placing windows and doors in direct sunlight, as this can create a significant amount of glare. Instead, consider using window treatments like blinds or curtains to help control the amount of light entering the room.
Conclusion
Glare control is an important consideration for anyone looking to improve the efficiency and effectiveness of their washing environment. By choosing the right materials, lighting fixtures, and window treatments, we can create a safer, more comfortable, and more productive space for washing.