Glare Control Systems for Your Living Room: Say Goodbye to Eye Strain with These Smart Solutions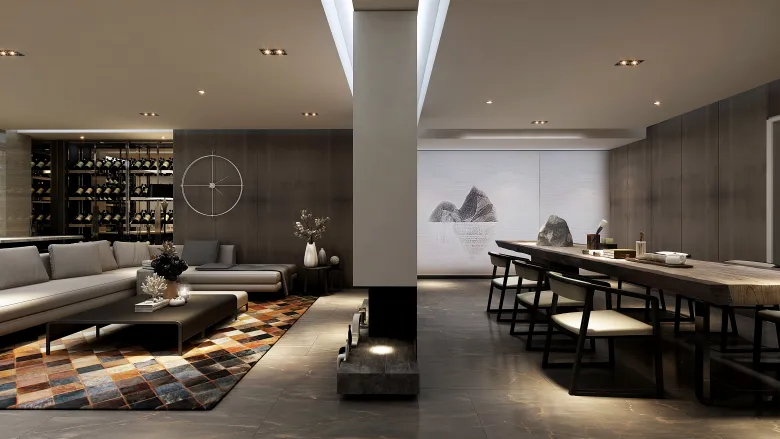 If you're like most people, your living room is the center of your home. It's where you relax after a long day, entertain guests, and spend time with family. But if your living room has large windows or receives a lot of natural light, you may have a glare problem. Glare is not only annoying, it can also cause eye strain and headaches.
Luckily, there are several glare control systems you can install in your living room to reduce or eliminate glare. Here are a few options:
Blinds and Shades
Blinds and shades are the most common solution for glare control. They come in a variety of styles and materials, from classic wooden blinds to modern cellular shades. They can be adjusted to let in just the right amount of light, and they're easy to install.
Window Film
If you don't want to cover up your windows with blinds or shades, you can opt for window film. Window film is a thin, transparent material that adheres to your windows and reduces glare. It's also great for blocking UV rays and reducing heat gain, which can lower your energy bills.
Smart Glass
If you're looking for a high-tech solution, smart glass is the way to go. Smart glass is a type of glass that can be switched from opaque to transparent with the push of a button. It's ideal for large windows or glass doors, and it can be integrated into your home automation system for maximum convenience.
Lighting Control
Another way to reduce glare in your living room is to control your lighting. Using dimmer switches, you can adjust the brightness of your lights to match the amount of natural light coming in. You can also install directional lighting to direct light away from reflective surfaces.
Conclusion
Don't let glare ruin your living room experience. With these glare control systems, you can enjoy your space without worrying about eye strain or headaches. Choose the solution that works best for your needs and budget, and say goodbye to glare for good.