Groundcovers and Rhythm in Home Landscape: Creating a harmonious and cohesive design with groundcovers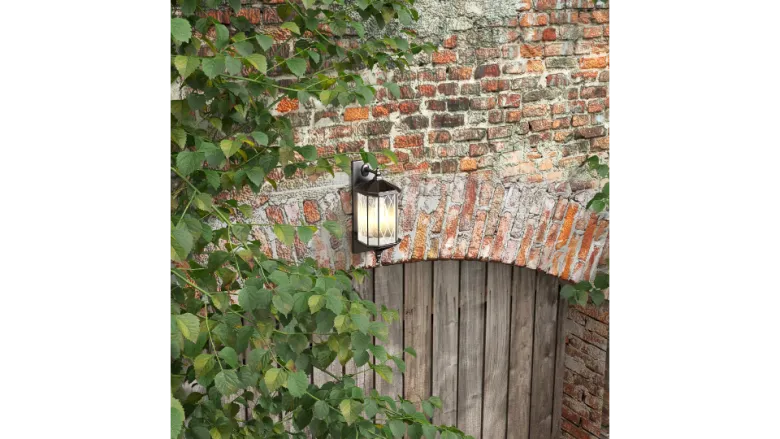 The use of groundcovers in home landscaping has become increasingly popular in recent years. Not only do they serve as an attractive and low-maintenance alternative to traditional lawns, but they also provide a range of benefits such as erosion control, weed suppression, and water conservation. However, incorporating groundcovers into your landscape design requires careful consideration of their growth habits and characteristics to achieve a cohesive and harmonious look.
One key aspect to keep in mind when designing with groundcovers is rhythm. Rhythm refers to the repetition of elements in a design, creating a sense of movement and flow throughout the space. When using groundcovers, consider their growth patterns and spacing, and use them to create a rhythmic pattern that leads the eye through the landscape.
Choosing the Right Groundcovers
There are many different types of groundcovers available, each with their own unique characteristics and growth habits. Some groundcovers spread quickly and aggressively, while others grow slowly and are better suited for smaller areas. When choosing groundcovers for your landscape, consider the following:
Growth habit: Some groundcovers, such as creeping thyme and woolly thyme, form a dense mat that effectively suppresses weeds and requires minimal maintenance. Others, such as creeping juniper and creeping phlox, have a more open growth habit and may require more frequent pruning to maintain their shape.
Light requirements: Groundcovers vary in their tolerance for sunlight and shade. Be sure to choose varieties that are suited to the specific conditions in your landscape.
Soil requirements: Some groundcovers, such as creeping phlox and sedum, are tolerant of a wide range of soil conditions, while others, such as sweet woodruff and lily of the valley, prefer moist, well-drained soil.
Designing with Groundcovers
When designing with groundcovers, consider the overall style and aesthetic of your landscape, as well as the specific needs and characteristics of each plant. Here are some tips for incorporating groundcovers into your home landscape:
Create a sense of rhythm: Use groundcovers to create a repeating pattern or rhythm throughout the landscape, leading the eye from one area to the next.
Vary the texture: Incorporate a variety of groundcovers with different textures and growth habits to add interest and depth to the landscape.
Use color strategically: Groundcovers come in a range of colors, from soft greens to vibrant pinks and purples. Use color strategically to add focal points and create visual interest.
Consider maintenance: While groundcovers are generally low-maintenance, they still require some upkeep to keep them looking their best. Be sure to choose varieties that are suited to your level of maintenance and available time.
With careful consideration of growth habits, light and soil requirements, and design principles such as rhythm and texture, groundcovers can be a beautiful and sustainable addition to any home landscape.