Growing Medicinal Plants in Your Container and Vegetable Gardens: How to Create a Healthy Garden with Healing Herbs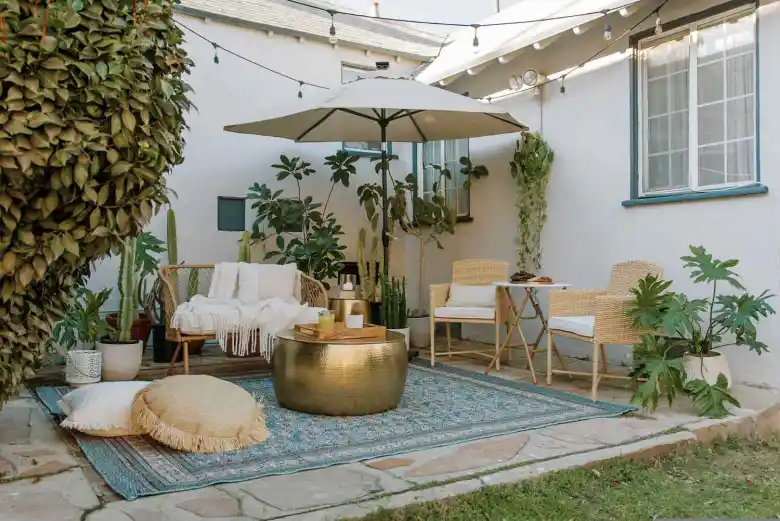 Medicinal plants have been used for centuries to treat various ailments and promote overall health. And with the rise of organic and natural remedies, growing your own medicinal plants has become more popular than ever.
Container gardening and vegetable gardens are two great ways to grow medicinal plants at home. Not only do they provide you with fresh, organic herbs and vegetables, but they also bring a sense of peace and tranquility to your outdoor space.
Choosing the Right Medicinal Plants
The first step in creating a healthy garden with healing herbs is choosing the right plants. Some of the most popular medicinal plants include:
Lavender - helps with anxiety, stress, and insomnia
Echinacea - boosts the immune system and helps fight infections
Peppermint - aids digestion and relieves headaches
Chamomile - promotes relaxation and helps with sleep
Garlic - has antibacterial and antiviral properties
These herbs are easy to grow and care for, making them perfect for container or vegetable gardens.
Growing Medicinal Plants in Containers
Container gardening is a great option for those with limited space or who want to keep their plants close at hand. When choosing containers, make sure they have drainage holes and are large enough to accommodate the roots of your plants.
Fill your containers with a good quality potting mix and plant your herbs according to their specific needs. Be sure to water regularly and fertilize as needed.
Some medicinal plants, like lavender and chamomile, can be grown together in the same container. Others, like garlic and echinacea, should be grown separately due to their different growing requirements.
Growing Medicinal Plants in Vegetable Gardens
Vegetable gardens are another great option for growing medicinal plants. In fact, many medicinal plants, like garlic and echinacea, can be grown alongside your favorite vegetables.
When planning your vegetable garden, incorporate medicinal plants into your design. This not only provides you with fresh herbs and vegetables, but it also helps to deter pests and promote healthy soil.
Make sure to plant your herbs in a location that receives plenty of sunlight and has well-draining soil. Water regularly and fertilize as needed.
Caring for Your Medicinal Plants
Whether you're growing medicinal plants in containers or in your vegetable garden, it's important to care for them properly. Here are some tips to help keep your plants healthy:
Water regularly - most medicinal plants prefer moist soil
Fertilize as needed - use organic fertilizers to avoid harmful chemicals
Prune as needed - this helps to promote new growth and keeps your plants from becoming too leggy
Harvest regularly - this encourages new growth and ensures that your plants remain healthy
Conclusion
Growing medicinal plants is a great way to promote overall health and well-being. Whether you choose to plant them in containers or in your vegetable garden, make sure to choose the right plants, care for them properly, and enjoy the many benefits they have to offer.