Growing Sun loving Plants in Containers for Your Backyard: Tips and Tricks for a Beautiful Container Garden of Sun-loving Plants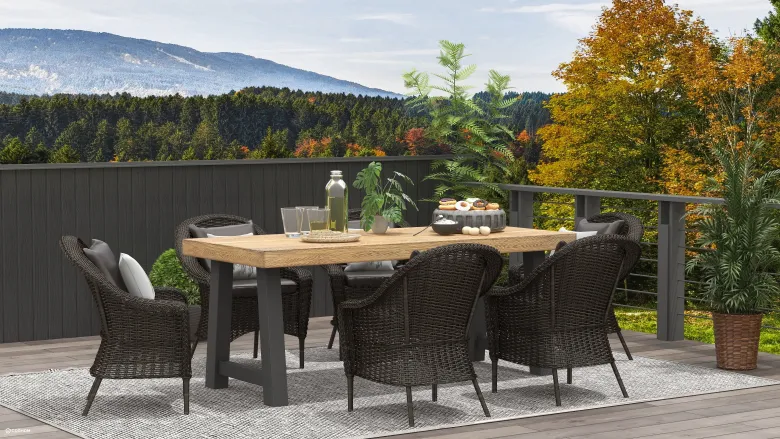 If you have a backyard but limited space, container gardening is the perfect solution. Not only does it allow you to grow plants even in small areas, but it also adds an aesthetic value to your outdoor space. One of the best types of plants to grow in containers are sun-loving plants, which thrive in warm and sunny conditions.
Choosing the Right Containers
When it comes to container gardening, choosing the right pots or containers is crucial. Sun-loving plants typically require well-draining soil and containers with sufficient drainage holes to prevent water-logging. Terracotta pots are a popular choice as they are porous and allow for air and water exchange, but they can dry out quickly. Plastic pots, on the other hand, retain moisture better but may not provide adequate air circulation.
Plant Selection
There are a wide variety of sun-loving plants that can thrive in containers, from flowers to vegetables. Some popular choices include petunias, marigolds, geraniums, tomatoes, peppers, and herbs like basil and thyme. When selecting plants, make sure they are suitable for container gardening and have similar water and sunlight requirements. It's also important to choose plants that complement each other in terms of color and texture.
Soil and Fertilizer
For container gardening, it's important to use high-quality potting soil that contains a mix of peat moss, perlite, and vermiculite to ensure adequate drainage and aeration. Adding a slow-release fertilizer can also help provide essential nutrients for your plants throughout the growing season. Be sure to follow the recommendations on the fertilizer packaging.
Sunlight and Watering
Sun-loving plants require at least 6 hours of direct sunlight each day, so it's important to place your containers in an area that receives plenty of sun. However, be mindful of extreme temperatures, as plants can wilt or burn in too much heat. Watering is also crucial for container gardening. In general, sun-loving plants require more water than other types of plants, especially during hot and dry weather. Check the soil moisture regularly and water when the top inch of soil feels dry to the touch.
Container Maintenance
Regular maintenance is necessary to keep your container garden healthy and thriving. Deadheading or removing spent flowers can encourage more blooms, while pruning and trimming can help control the size and shape of your plants. Be sure to also monitor for pests and diseases and take appropriate measures if needed.
Conclusion
With the right containers, soil, and care, a container garden of sun-loving plants can add beauty and vibrancy to your backyard. Whether you want to grow flowers, vegetables, or herbs, there are many options to choose from. Start small and experiment with different plants until you find the perfect combination for your space.