Home Natural Beauty Incorporating Vines and Xeriscaping into Your Landscape Design: Creating a Sustainable and Beautiful Outdoor Space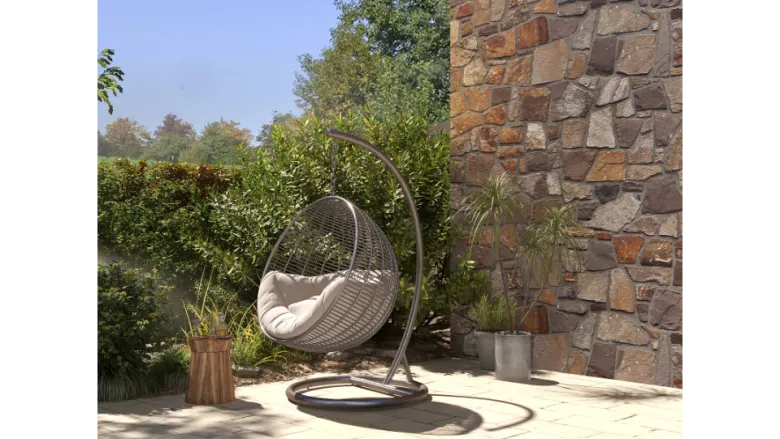 As more and more people become aware of the impact of climate change, there is a growing interest in creating sustainable and eco-friendly outdoor spaces. Incorporating vines and xeriscaping into your landscape design is a great way to achieve this goal while also adding natural beauty to your home.
Vines are a versatile and low-maintenance option for any garden or outdoor space. They can be trained to grow on trellises, walls, and fences, creating a lush and green backdrop for any outdoor area. Some popular options include ivy, clematis, and wisteria. Vines are also great for providing shade and privacy, and can even help to reduce the temperature in a sun-drenched yard.
Xeriscaping is a landscaping method that involves using plants that are native to your area and require little to no water. This is a great option for those who live in drought-prone areas or who want to reduce their water usage. Some popular xeriscaping plants include succulents, lavender, and yucca. Xeriscaping can also be combined with other sustainable landscaping methods, such as rain barrels and composting, to create a truly eco-friendly outdoor space.
When incorporating vines and xeriscaping into your landscape design, it's important to consider factors such as sunlight, soil type, and water usage. Consulting with a landscaping professional can help you create a plan that is tailored to your specific needs and preferences.
Overall, incorporating vines and xeriscaping into your landscape design is a great way to create a sustainable and beautiful outdoor space. Not only will you be reducing your environmental impact, but you'll also be creating a natural and relaxing environment that you and your family can enjoy for years to come.