How IP Rating and Motion Sensors Can Make Your Kitchen Safer: Protecting Your Kitchen from Accidents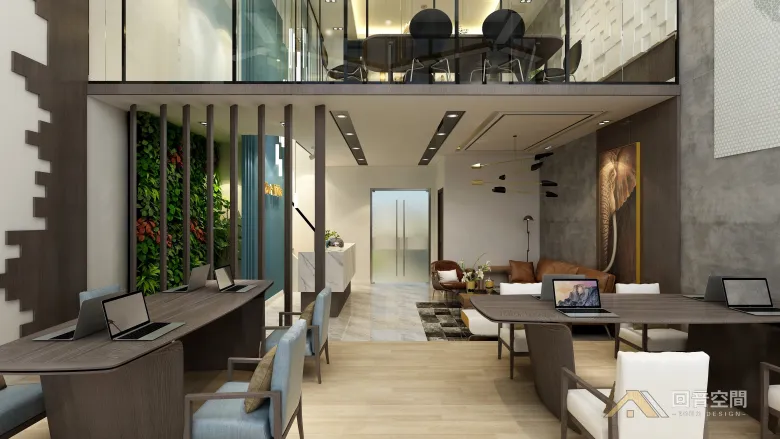 Kitchens can be dangerous places. With sharp knives, hot stovetops, and heavy machinery, accidents can happen easily. However, with the right technology, you can make your kitchen safer and more secure for you and your family. Two technologies that can make a big difference are IP rating and motion sensors.
What is IP Rating?
IP rating stands for Ingress Protection rating. It's a measure of how well a device is protected from external elements like dust, water, and other liquids. The rating is expressed in two digits, with the first digit representing protection from solids and the second digit representing protection from liquids. For example, an IP67 rating means the device is completely dustproof and can be submerged in water up to one meter deep for 30 minutes.
How Can IP Rating Help in the Kitchen?
Many kitchen appliances come with an IP rating, such as blenders, food processors, and even refrigerators. By choosing appliances with a high IP rating, you can protect them from spills and splashes, which can cause damage and pose a safety risk. It's also important to consider the IP rating of outlets and switches in the kitchen. Water and electricity don't mix, so choosing outlets and switches with a high IP rating can help prevent accidents.
What are Motion Sensors?
Motion sensors are devices that detect movement in a specific area. They're commonly used in security systems, but they can also be used in the kitchen to make it safer and more efficient. There are two types of motion sensors: active and passive. Active motion sensors emit energy waves that bounce off objects and return to the sensor, while passive motion sensors detect changes in temperature caused by movement.
How Can Motion Sensors Help in the Kitchen?
Motion sensors can be used in a variety of ways in the kitchen. For example, they can be installed in cabinet doors and drawers to detect when they're opened or closed. This can be helpful for parents with young children who may try to access dangerous items like knives or cleaning products. Motion sensors can also be used to control lighting in the kitchen. By installing motion sensors in the ceiling, you can turn lights on and off automatically as you move around the kitchen, which can save energy and reduce the risk of accidents.
Conclusion
By using IP-rated appliances and installing motion sensors in your kitchen, you can make it a safer and more secure environment for you and your family. While accidents can still happen, these technologies can help reduce the risk of injury and damage in the kitchen.