How Lampshades and Timers Can Enhance Your Media Room Experience: Create the Perfect Ambiance for Movie Nights and Gaming Sessions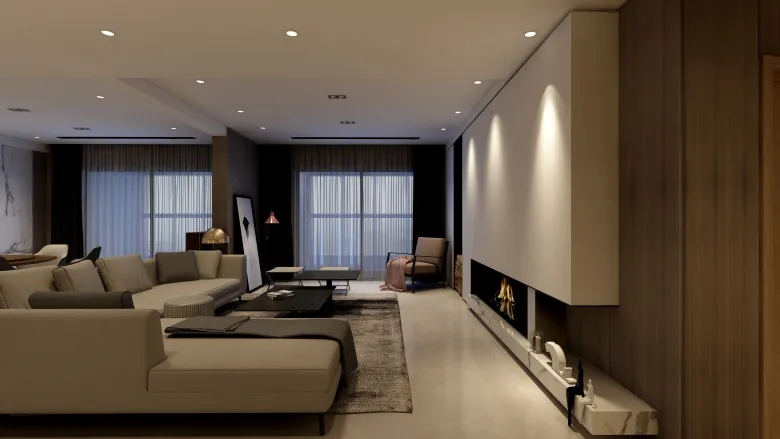 Introduction
The media room in your home is a place where you can relax and enjoy your favorite movies, TV shows, and video games. However, creating the perfect ambiance can be a challenge. Lampshades and timers can help you enhance your media room experience by providing the right amount of light at the right time.
Lampshades
Lampshades are an easy and inexpensive way to add some personality to your media room. They come in a variety of shapes, sizes, and colors, so you can choose one that complements the overall decor of your room. Lampshades also help to reduce glare from your TV or computer screen, making it easier on your eyes.
When choosing a lampshade for your media room, consider the type of lighting you need. If you want to create a warm and cozy atmosphere, choose a lampshade that emits a soft, warm glow. If you need brighter lighting for reading or other activities, choose a lampshade that allows more light to pass through.
Timers
Timers can be used to automate the lighting in your media room, saving you time and energy. You can set timers to turn on your lamps or other lighting fixtures at specific times of the day, such as when you come home from work or when you sit down to watch a movie. Timers can also be used to turn off your lights automatically after a certain amount of time, preventing you from wasting electricity.
When choosing a timer for your media room, look for one that is easy to use and offers a variety of settings. Some timers can be programmed with different on and off times for each day of the week, while others allow you to set a random on/off pattern to make it look like someone is home when you're away.
Conclusion
By using lampshades and timers in your media room, you can create the perfect ambiance for your movie nights and gaming sessions. With the right lighting, you can reduce eye strain, enhance your viewing experience, and save energy. So why not give it a try?