How Smart Bulbs and Uplighting Can Transform Your Outdoor Spaces: Create a Stunning Outdoor Oasis with These Simple Lighting Techniques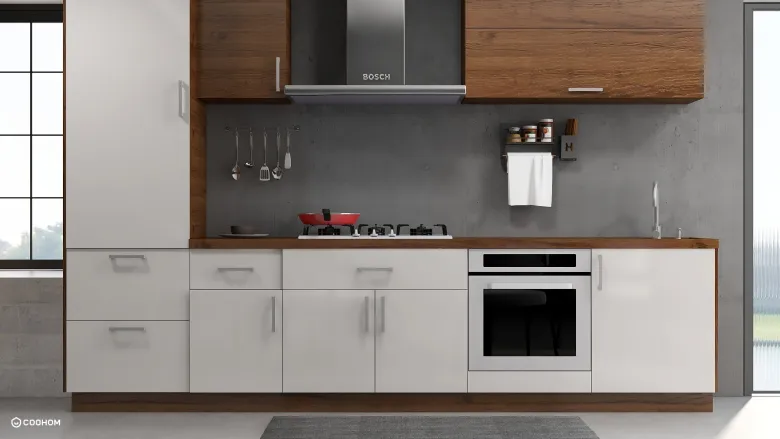 When it comes to creating an inviting outdoor space, lighting is key. And with the advent of smart bulbs and uplighting, it's easier than ever to transform your yard or patio into a stunning oasis.
Smart bulbs, which are controlled via an app on your phone or tablet, allow you to adjust the brightness and color of your outdoor lights with ease. This means you can create different moods depending on the occasion - soft and romantic for a dinner party, bright and cheery for a family barbecue, or festive and colorful for a holiday gathering.
Uplighting, which involves placing lights at ground level and pointing them upward toward trees, shrubs, or other landscape features, is another simple way to add drama and interest to your outdoor spaces. Uplighting can highlight the textures and shapes of your plants, creating a beautiful visual display that's sure to impress.
But the real magic happens when you combine smart bulbs and uplighting. By strategically placing uplights beneath trees and shrubs and using smart bulbs to adjust the color and brightness, you can create a truly immersive outdoor experience that's tailor-made for your specific needs and preferences.
Whether you're looking to create a cozy reading nook in your backyard, a romantic dinner spot for two, or a festive gathering place for friends and family, smart bulbs and uplighting can help you achieve your goals. And with so many different options and configurations available, the possibilities are truly endless.
So if you're ready to take your outdoor spaces to the next level, invest in some smart bulbs and uplighting today. Your backyard will thank you!