How to Use LED Bounce Light to Create a Cozy Dining Room Atmosphere: Transform Your Dining Room with the Magic of LED Bounce Light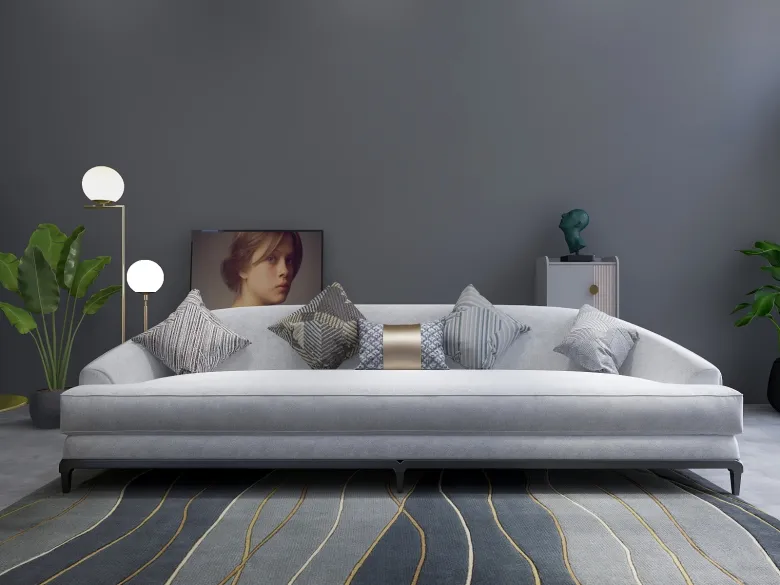 Are you tired of the harsh, cold lighting in your dining room? Do you want to create a warm, inviting atmosphere for your family and guests? If so, LED bounce light may be the solution you've been looking for.
LED bounce light is a lighting technique that uses a reflective surface to soften and diffuse the light, creating a warm, cozy atmosphere. In this article, we'll show you how to use LED bounce light to transform your dining room into a welcoming space.
Step 1: Choose the Right LED Bulbs
The first step in creating a cozy dining room with LED bounce light is to choose the right bulbs. Look for LED bulbs that have a warm, soft glow, rather than a harsh, bright light. You can also choose bulbs with a dimming feature, so you can adjust the light to the perfect level for your needs.
Step 2: Install LED Bounce Light Panels
Once you have the right bulbs, it's time to install the LED bounce light panels. These panels are typically made of a reflective material, like aluminum, and are designed to bounce the light off the walls and ceiling to create a softer, warmer glow. You can install the panels directly onto the ceiling or use a free-standing panel that can be positioned wherever you need it.
Step 3: Position Your LED Bounce Light Panels
Now that you have your panels installed, it's time to position them for maximum effect. You want to place the panels in areas where the light will bounce off the walls and ceiling, creating a warm, diffuse glow. Try positioning the panels at different angles to see which works best for your space.
Step 4: Add Additional Lighting Elements
LED bounce light is a great way to create a cozy atmosphere, but it shouldn't be the only source of light in your dining room. Consider adding additional lighting elements, like table lamps or wall sconces, to create a layered lighting effect. This will not only enhance the ambiance of your dining room but also provide functional lighting for tasks like reading or playing games.
Step 5: Enjoy Your Cozy Dining Room!
With your LED bounce light panels installed and additional lighting elements added, it's time to enjoy your cozy dining room. Whether you're hosting a dinner party or enjoying a family meal, your new lighting setup will create a warm, inviting atmosphere that everyone will love.