How to Use Pendant Lighting to Highlight Your Furniture: A Guide to Decorating with Pendant Lights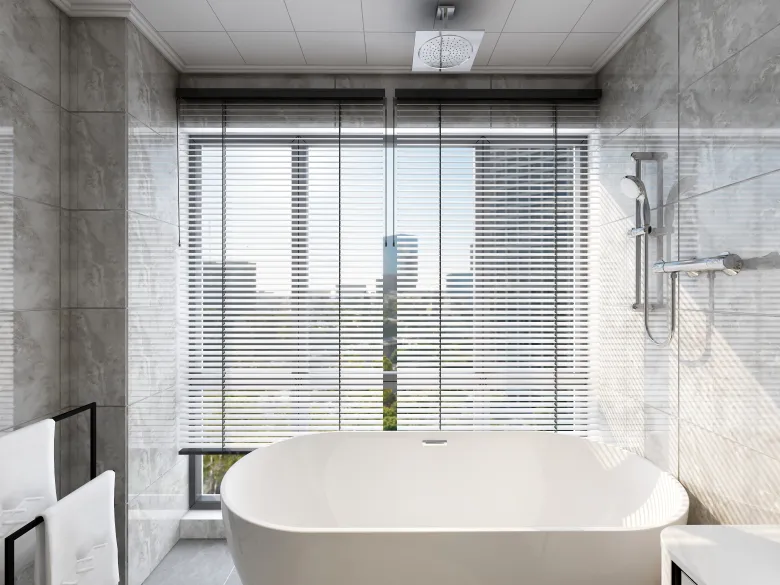 When it comes to interior design, lighting is often underrated. However, it can make a huge difference in the mood and atmosphere of a space. Pendant lighting is a versatile option that can be used to highlight furniture, create a focal point, and add ambiance.
If you're looking to update your home decor, consider incorporating pendant lighting. Here are some tips for using pendant lights to highlight your furniture:
1. Choose the Right Size and Style
The first step is to choose a pendant light that complements your furniture and the overall style of your room. The size of the pendant should be proportional to the size of the furniture it's highlighting. For example, a large pendant light would look great over a dining table, while a smaller pendant would work well over a bedside table.
Additionally, consider the style of the pendant light. If your furniture is modern, choose a sleek and minimalist pendant. If your furniture is more traditional, a pendant with a vintage look might be more appropriate.
2. Highlight a Focal Point
If you have a piece of furniture that you want to draw attention to, such as a statement sofa or a unique coffee table, use a pendant light to highlight it. Place the pendant directly above the furniture to create a focal point in the room.
Alternatively, if you have a collection of furniture pieces that you want to highlight, use multiple pendant lights to create a cohesive look. For example, you could hang three pendant lights over a long console table to create a dramatic effect.
3. Add Ambiance
Pendant lighting can also be used to add ambiance to a room. Use dimmer switches to adjust the brightness of the pendant lights. This can create a cozy and intimate atmosphere in a bedroom, or a lively and energetic atmosphere in a living room.
Additionally, consider using pendant lights with colored or textured glass shades. This can create a beautiful and unique lighting effect that adds to the overall ambiance of the room.
4. Don't Overdo It
While pendant lighting can be a great addition to any room, it's important not to overdo it. Too many pendant lights can create a cluttered and overwhelming look in a space. Instead, choose a few key areas to highlight with pendant lights, and use other types of lighting, such as floor lamps and table lamps, to supplement the overall lighting in the room.
By following these tips, you can use pendant lighting to highlight your furniture and create a beautiful and functional space. Whether you're updating your home decor or starting from scratch, pendant lighting is a versatile option that can add style and ambiance to any room.